Hearst praises Apple's 'efficient' iPad as digital subscriptions swell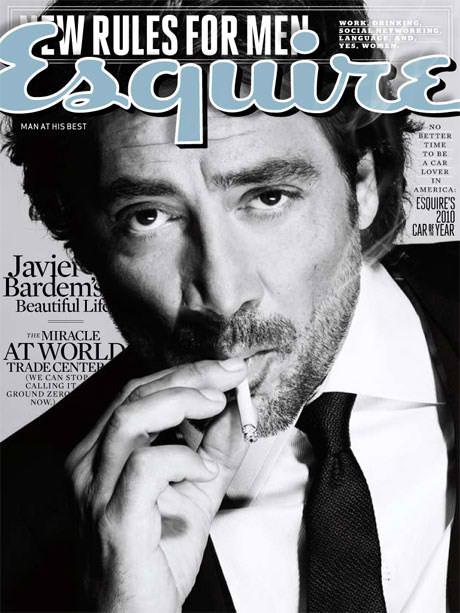 Though the company admits there was "drama" in negotiating with Apple, Hearst is now praising the iPad as a viable platform for magazine subscriptions.
Hearst Magazine president David Carey said in an interview this week with Reuters that his company has about 400,000 digital subscribers across all tablets, though Apple's iPad dominates the tablet market. Hearst's subscriber number is expected to surge to more than 1 million at some point in 2012.
Magazine publishers such as Hearst initially held out on bringing their publications to the iPad. The main sticking points were Apple's share of sales on the App Store, as well as the sharing of lucrative personal data about subscribers.
Carey admitted that there was "so much drama" in negotiations with Apple, noting that someone could sell the movie rights to the debate that ensued. But Hearst eventually reached a deal with Apple in May, and subscriptions for Esquire, Popular Mechanics, and O, The Oprah Magazine arrived in July.
Publishers and Apple eventually reached an agreement in which customers could choose to opt in or out of sharing certain personal data with magazine publishers. To the surprise of Carey and Hearst, between 60 and 65 percent of iPad subscribers have chosen to share their personal data.
In addition, he said tablet providers, without specifically naming Apple, take about a 35 percent cut of subscription revenue. That leaves 65 percent for Hearst, which is greater than the 55 percent publishers usually keep from newsstand sales.
"It's a pretty efficient distribution for us, to be honest," Carey reportedly said.
To put Hearst's 400,000 current digital subscribers in perspective, the company revealed in late September that paid digital magazine downloads were then topping 300,000 per month. That was weeks before Apple launched iOS 5 with Newsstand, a new feature for magazines and newspapers with automatic downloads that boosted sales for rival publisher Conde Nast by 268 percent.