Hearst says paid downloads top 300k per month; tablet e-commerce conversion rates higher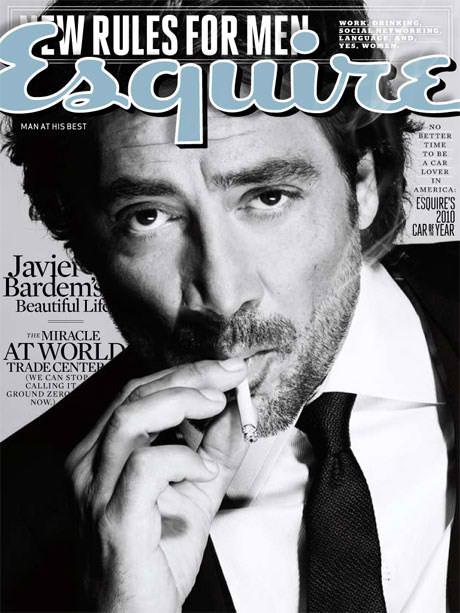 AppleInsider may earn an affiliate commission on purchases made through links on our site.
Hearst Corp., a big-name magazine and newspaper publisher, has announced that paid digital downloads of its titles have topped 300,000 per month, while a new study shows that tablet users have a higher e-commerce conversion rate than shoppers using a PC.
Peter Kafka of All Things D noted that Hearst had congratulated itself on passing the milestone while hinting that it will begin offering its titles on an Amazon tablet expected to be unveiled on Wednesday.
After pointing out that digital sales were spread across Apple's App Store, Barnes & Noble's Nook and the Zinio platform, Hearst President David Carey said on Tuesday that his company would "get a fourth distribution channel tomorrow."
The 300,000 downloads per month figure includes only paid downloads because the publisher has yet to offer print and digital bundles, Kafka noted. People familiar with the Hearst's operations said the company brings in an average of $15 to $20 in annual revenue per unit on a mix of annual subscriptions and individual sales.
Meanwhile, rival Condé Nast said its monthly digital circulation has reached 500,000, including 225,000 digital-only subscribers.
Hearst made its debut on Apple's iPad with the Esquire app last October. In May, the publisher reached an agreement with Apple to offer in-app subscriptions for some of its periodicals, including Esquire, Popular Mechanics and Oprah Magazine.
But, the publisher has seen more success on the Nook and Zinio, where all 19 of its titles are available, than with the iPad, which only has three of Hearst's titles on offer.
Kafka reported on Monday that Hearst, along with Condé Nast and Meredith, had inked a digital subscription deal with Amazon ahead of the online retailer's media event this week. Similar to their deal with Apple, the publishers will reportedly receive 70 percent of revenue from digital downloads, while Amazon will keep the remaining 30 percent.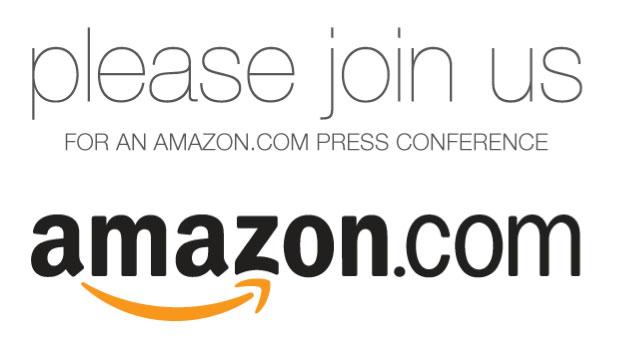 Customers shopping online via tablets have a 4-5 percent conversion rate, compared to just 3 percent for shoppers on a traditional PC. That's according to a recent study from Forrester Research, as reported by The Wall Street Journal.
A growing number of retailers have also reported that orders placed from tablets tend to be bigger, in some cases by 10-20 percent, than those placed from PCs or smartphones. Businesses are also excited about the fact that tablet owners tend to skew wealthier. Retailers have responded by putting up websites and digital catalogs tailored for tablets in hopes of drawing in shoppers.
Currently, just 9 percent of online shoppers own tablets, the report noted. Those that do, however, tend to spend more time on the Web, and almost 50 percent of tablet owners shop online with their devices, Forrester said.
Macy's, Abercrombie & Fitch and Gap all report that tablet users have the highest percentage of conversions among their online shoppers. Cosmetics chain Sephora has seen significant success by focusing on tablets. The company currently earns as much revenue from tablets as it does through the mobile segment, despite the fact that its smartphone users make up a higher percentage of visitors.
Some retailers have worked to build out new websites without Adobe Flash to cater to iPad shoppers, as to not do so would mean missing out on the lion's share of tablet shoppers. According to recent data from Strategy Analytics, Apple held 80 percent of the tablet market in North America during the second quarter of 2011.
"Apple completely dominates the North American tablet market, capturing 80 percent share of 7.5 million shipments during Q2 2011. Apple remains a long way ahead of its main rivals such as Motorola, Samsung, RIM, Asus and HTC. A combination of cool branding, user-friendly hardware, entertaining services and savvy retail distribution has made Apple a formidable market leader," said Alex Spektor, Senior Analyst at Strategy Analytics.
The Cupertino, Calif., company is expected to maintain its hold on the tablet market. Research group Gartner predicts that the iPad maker will maintain a 50 percent tablet market share through 2015.