Apple reportedly poaches Adobe exec to head iAd division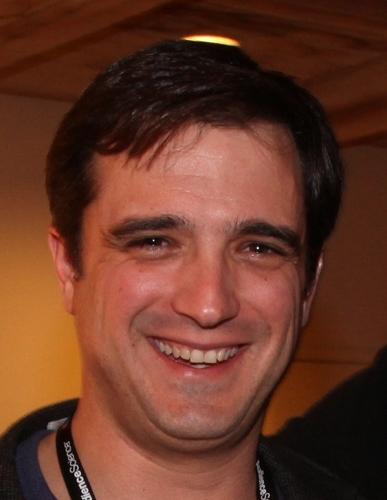 After an almost five month worldwide search to find a chief for its iAd division, Apple has reportedly poached a high level Adobe executive to take over the position that has been without a permanent replacement since the departure of Andy Miller last year.
Citing a yet-to-be-published Bloomberg report, Business Insider said on Wednesday that Todd Teresi has been lured away from his position of VP and GM of Media Solutions at Adobe to take the place of former Apple Vice President of Mobile Advertising Andy Miller, who left the company in August 2011.
Teresi will be an integral player in Apple's online marketing presence when he takes over the iAd division, which the company created to give iOS developers a new outlet to monetize their products. Apple has been actively seeking a replacement since Miller left his post for a spot on the board of venture capital firm Highland Capital.
Since Miller's departure, the Cupertino, Calif., company's Senior Vice President of Internet Software and Services Eddy Cue has been temporarily overseeing the division in lieu of a suitable replacement. However, Cue already wears many hats at Apple, and is charge of a significant portion of the company's internet-related business including iTunes, the App Store and the iBookstore.
It is unclear how Teresi will interact with Apple's top brass as the company has undergone multiple changes since co-founder Steve Jobs' death in October 2011. Previously, Miller answered directly to Jobs, though circumstances could be different with CEO Tim Cook in charge.
Todd Teresi at IAB Executive Summit | Source: OpenX blog
According to his LinkedIn profile, Teresi worked his way through various managerial positions at Yahoo! including Senior Vice President, and served as Chief Financial Officer at Quantacast before taking his most recent post at Adobe.
No official statement has been released by either Apple of Adobe, and the report failed to mention when Teresi will start his rumored tenure.