iOS chief Scott Forstall called Apple's 'CEO-in-waiting'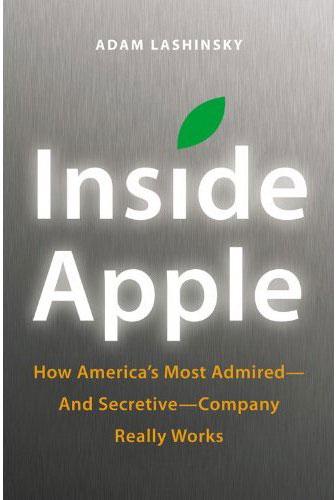 Though Apple just went through a major regime change in 2011, a new book declares that the company's senior vice president of iOS Software, Scott Forstall, is its "CEO-in-waiting."
That title was bestowed on Forstall by author Adam Lashinsky of Fortune, whose new book, "Inside Apple," goes on sale Jan. 25. The book says Forstall is "the total package" and is most likely to lead Apple once its current CEO, Tim Cook, moves on, according to Apple 2.0.
The book argues that it is Forstall who most closely resembles late Apple co-founder Steve Jobs, making him the most obvious candidate to eventually succeed him.
That same characterization came in a report from BusinessWeek issued last October, in which Forstall was called a "maddeningly political" mini-Steve Jobs. It claimed that though Forstall is brilliant at identifying what he wants and how to get it, he can also be difficult to work with, and has allegedly prompted the departure of several high-ranking Apple executives over the years.
Lashinsky's book comes to largely the same conclusions, claiming that he "blatantly accumulated influence in recent years," including while Jobs was on medical leave through most of 2011. The book suggests that Forstall "wears his ambition in plainer view than the typical Apple executive."
"Inside Apple: How America's Most Admired — and Secretive — Company Really Works" is available for preorder from Amazon in hardcover, as well as a digital Kindle edition and an unabridged audiobook. Unlike last year's "Steve Jobs" by Walter Isaacson, "Inside Apple" was not written with the cooperation of Jobs or anyone at Apple. It promises to look at Apple from a business perspective.