Apple's new iBooks Author aims to simplify e-book creation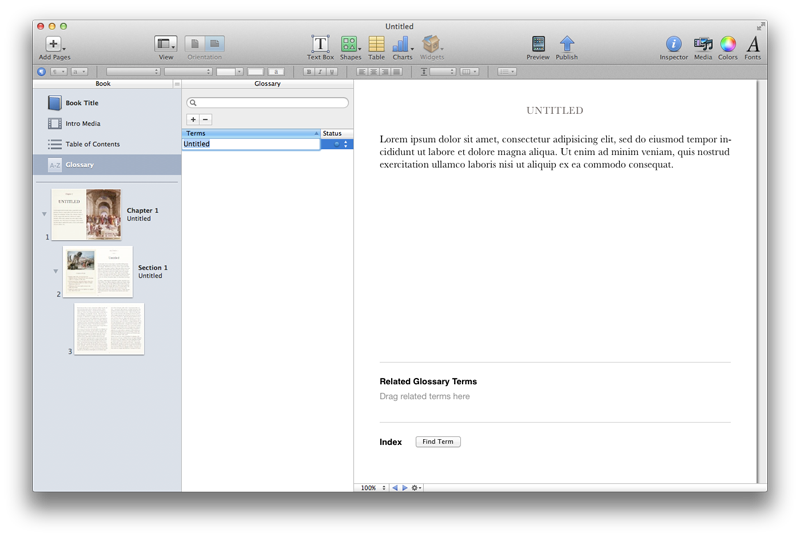 Apple on Thursday unveiled a new Mac OS X application that the company says will simplify the process of creating and selling digital textbooks through its iBookstore.
The new iBooks Author was shown off at Apple's press event at New York's Guggenheim Museum. The new tool can be used to create any kind of book, whether it be novels or textbooks.
Apple's Roger Rosner gave a rundown of the new software to the press, demonstrating how the tool can easily turn a document like a Microsoft Word file into something formatted for the iBooks 2 application. In his demonstration, he simply dragged the Word file from Finder into iBooks Author, and the new publishing tool automatically created headers and laid out pages.
Users can also place images in their book, and text will flow around the picture. Movies can also be added to an iBook, also by simply dragging and dropping.
Even Keynote files can be added to an iBook. In his demo, Rosner showed how adding a Keynote file would add the presentation to a book as an interactive widget.
Widgets can also be custom written for an iBook using code in Javascript and HTML. Widgets can also be dragged and dropped directly into a title with iBooks Author.
iBooks Author also simplifies creating glossaries for a title. Users can simply highlight a word and click a button, and the word is added to a glossary, while definitions for words can also be simply added. Rosner called it a "total miracle" for saving time in e-book creation.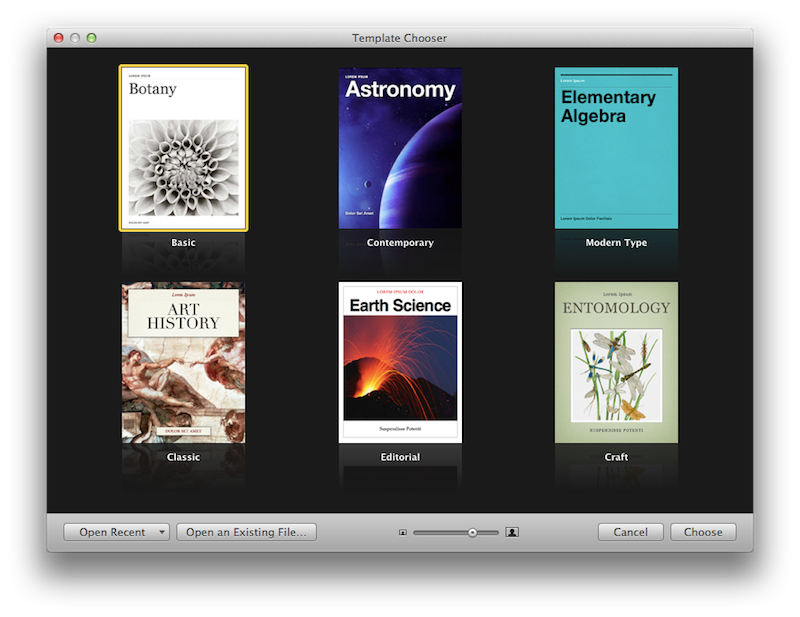 Once a title is completed, it can be quickly previewed in iBooks Author. If an iPad is connected to the Mac being used to author a book, the title will automatically be shown on the iPad for the author to preview their work.
From there, work can be submitted directly to Apple's iBookstore. Once approved, content is made available for sale. iBooks Author is available as a free download from the Mac App Store.