Nokia's earnings plunge 73%, Nintendo sees first annual loss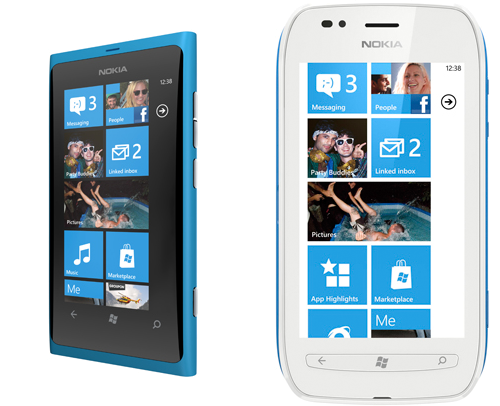 AppleInsider is supported by its audience and may earn commission as an Amazon Associate and affiliate partner on qualifying purchases. These affiliate partnerships do not influence our editorial content.
On the heels of Apple's announcement of the biggest quarter in company history, two of the iPhone maker's rivals — Nokia and Nintendo — have reported significant losses.
Nokia's Windows Phones off to a slow start
Nokia Oyj saw a 73 percent drop in fourth-quarter earnings, the company reported on Thursday. While Apple saw sales of 37 million iPhones in the holiday quarter, Nokia sold just 1 million of its new "Lumia" Windows Phones since it debuted in mid-November, according to Reuters.
Going forward, the picture isn't much better for Nokia, as the company expects its phone business to be around break-even in the first quarter of calendar 2012. That's well below what analysts expected the company to project.
Still, the Finnish handset maker's fourth-quarter earnings per share of 0.06 euro was better than the market expected. Analysts generally predicted Nokia would report earnings per share of around 0.04 euro.
Nokia was aided in the quarter by a $250 million payment from Microsoft, as part of the agreement between the two companies to release handsets based on the Windows Phone platform. Nokia announced nearly a year ago that it would ditch its proprietary Symbian platform and instead feature Windows Phone on its high-end smartphones going forward.
Reacting to Nokia's earnings, analysts said that the company needs to initiate a strong push for its smartphones running Windows Phone if it hopes to push Microsoft's platform beyond the 1 percent to 2 percent share it currently holds.
Nokia's Lumia 800 (left) and Lumia 710 are its first Windows Phones.
Nintendo posts first annual loss in history
Japanese game maker Nintendo revealed on Thursday it expects to post its first full-year loss at an operating level in company history. Nintendo publicly revealed that it expects an annual operating loss of 45 billion yen, or $575 million U.S., which is significantly greater than analyst expectations of a 4.2 billion yen loss.
Nintendo also cut annual sales forecasts for its once-dominant Nintendo Wii console from 12 million to 10 million. In addition, sales of the Nintendo 3DS portable game console were slashed from 16 million to 14 million.
"We had higher expectations for the year-end season, but failed to meet them," Nintendo President Satoru Iwata said to reports in Osaka, Japan.
Nintendo drastically cut the price of the 3DS by $80 last year only months after it was released. Now available for $169.99 in the U.S., the console faces significant pressure from smartphones like Apple's iPhone, along with the iPod touch.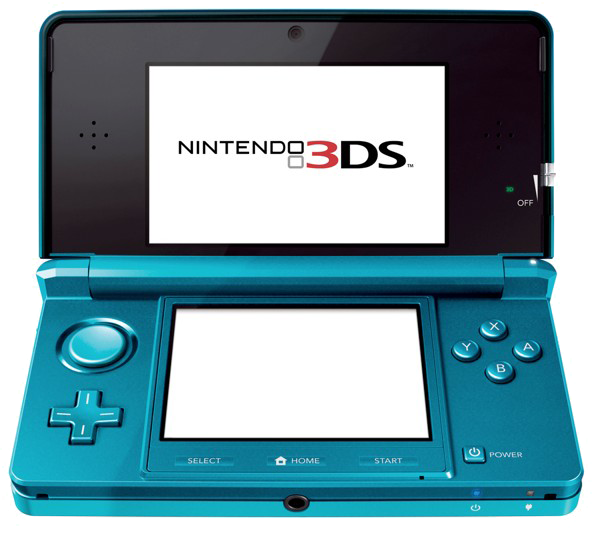 Sales of the 3DS did pick up considerably after Nintendo cut the price and began to release blockbuster titles like "Mario Kart 7" and "Super Mario 3D Land." But the Wii has been overtaken by rivals like Microsoft's Xbox 360, and Nintendo must wait for its successor, the Wii U, to be released later this year.
The Wii U will be an HDTV-based console that features a controller with a 6.2-inch touchscreen. The controller immediately drew comparisons to the iPad when it was announced, but unlike the pairing of an iPad and Apple TV, in which the iPad sends content to the Apple TV, Nintendo's Wii U is powered by a traditional console capable of 1080P graphics that will be required to stream content to the tablet controller.