New Beatles ringtones are exclusive to Apple's iTunes Store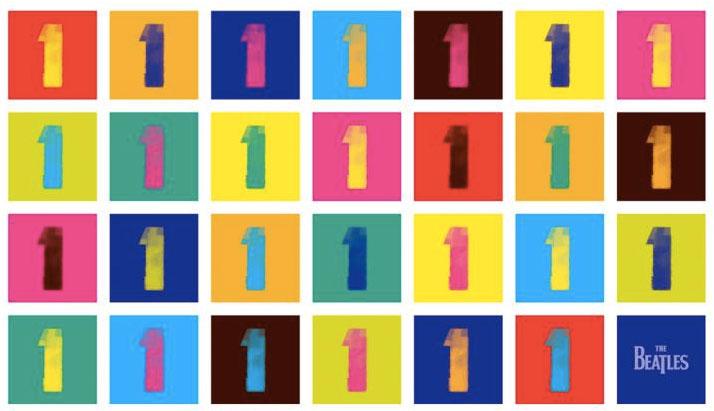 A total of 27 different songs from the legendary foursome The Beatles are now available for purchase as ringtones on Apple's iTunes Store.
The group announced the immediate availability of the ringtones on its website on Wednesday. All 27 ringtones are 30 second snippets from songs that were No. 1 hits in the U.S. and U.K., and each is priced at $1.29.
The selection of songs includes "I Want to Hold Your Hand," "Can't Buy Me Love," "A Hard Day's Night," "Eight Days a Week," "Ticket to Ride," "Help!," "Yesterday," "Paperback Writer," "All You Need is Love," "Hello Goodbye," "Let It Be," "Something," "Come Together," "Hey Jude" and more. All of the songs are from the "1" collection, a greatest hits album with all of the band's chart-topping tracks.
The tracks can be purchased through the iTunes desktop application, or via the dedicated iTunes Store application found on iOS devices.
The songs are available exclusively on the iTunes Store, which means only iPhone, iPad and iPod touch users will be able to purchase the tracks and use them as custom alerts on their iOS device.
The new ringtones are yet another exclusive arrangement between Apple and The Beatles. The band's catalog made its digital debut only on iTunes in November of 2010, marking the end of a lengthy trademark dispute between The Beatles and Apple.