T-Mobile US says it lost 700K subscribers 'primarily' due to iPhone 4S launch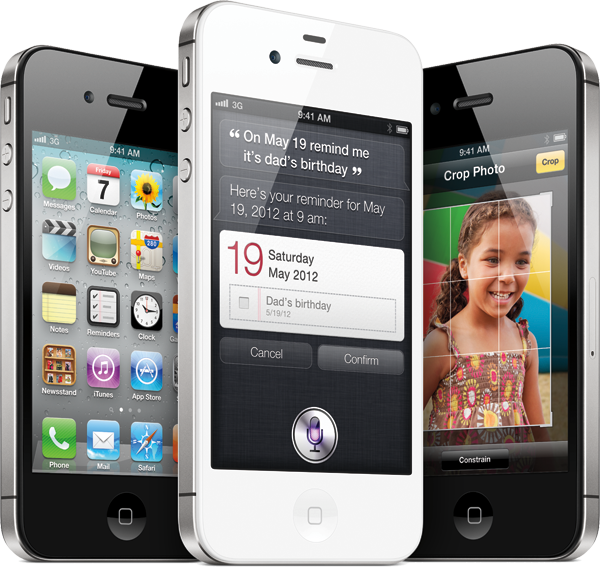 AppleInsider is supported by its audience and may earn commission as an Amazon Associate and affiliate partner on qualifying purchases. These affiliate partnerships do not influence our editorial content.
T-Mobile U.S. this week reported disappointing quarterly earnings, and blamed a loss of more than 700,000 contract customers on Apple's October introduction of the iPhone 4S.
T-Mobile remains the only major carrier in the U.S. that does not offer Apple's iPhone. With last year's launch of the iPhone 4S, Sprint joined AT&T and Verizon, and Apple even added C-Spire, a smaller, regional U.S. carrier.
"Sequentially, the decline in branded net contract customers was driven primarily by higher branded contract deactivations as a result of the launch of the iPhone 4S by three nationwide competitors in mid-October," T-Mobile said in its earnings report.
Without the iPhone, T-Mobile lost 706,000 contract customers in the fourth quarter of 2011. In fact, Apple's iPhone was mentioned a total of seven times in a press release issued by T-Mobile, well more than any phone that the carrier actually does offer.
"Not carrying the iPhone led to a significant increase in contract deactivations in the fourth quarter of 2011," T-Mobile USA President and CEO Phillipp Humm said. "In 2012 and 2013, T-Mobile USA will invest to get the business back to growth, including an incremental $1.4 billion investment in its network modernization initiative, which will total a $4 billion investment over time."
Service revenues were down 2.7 percent year over year to $4.6 billion in the fourth quarter of 2011, due primarily to customer losses.
Though company officials are unhappy with their contract customer losses and decreased total revenues, they does hope to start building out a 4G long-term evolution (LTE) network with the spectrum it obtained from AT&T after the rival carrier's proposed takeover fell through. Its "network modernization plan" calls for LTE rollout to begin in 2013.
Total customers served by T-Mobile at the end of 2011 was 33.2 million, making it the fourth-largest carrier in the U.S. behind Sprint. T-Mobile had a net loss of 526,000 total customers in the quarter.
The main reason T-Mobile does not offer the iPhone is because its network's frequency band is incompatible with current versions of the iPhone. While the iPhone can place calls on T-Mobile's network, it cannot connect to the carrier's unique high-speed 3G frequency.
Still, a fair number of users have obtained unlocked iPhones and utilize them on T-Mobile's network to place calls and use data at slower 2G "EDGE" speeds. That led T-Mobile to begin offering official support for subscribers using unlocked iPhones.