Tim Cook reportedly 'grilled' Path co-founder over privacy issue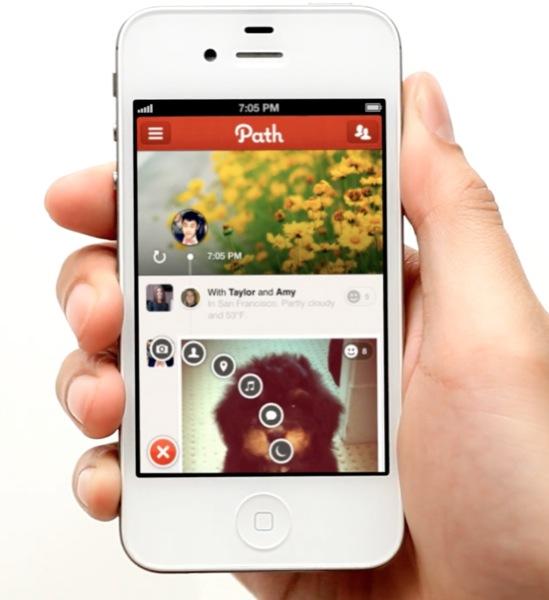 A new report claims Apple CEO Tim Cook harangued Dave Morin, co-founder of the company that developed the "Path" app, when he learned that the software was uploading users' address books to its servers without their permission.
According to people familiar with the meeting, Cook "hauled" Morin into Apple's Cupertino, Calif., headquarters to be "grilled" by him and other executives after hearing of the privacy violation, Bloomberg BusinessWeek reported on Thursday (via Business Insider).
A developer discovered the behind-the-scenes upload feature in February. Though "Path," a social networking app, wasn't the only app uploading users' address books, its high-profile re-launch late last year left it in an unfortunate spotlight for the controversy.
The revelation struck a nerve with users and the media and prompted strong criticism of "Path." The company quickly apologized and removed the offending feature from its software.
Apple subsequently distanced itself from the situation by stating that apps collecting or transmitting personal information without obtaining permission are in violation of its guidelines. The iPhone maker promised to require explicit user approval before apps access contact data in a future software release.
Recent privacy-related concerns have attracted the attention of lawmakers. Two U.S. congressmen sent a letter to Cook last month over the address book issue. Earlier this month, Senator Charles Schumer called for an FTC investigation of Apple and Google over both the address book controversy and a potential loophole with geo-tagged photos. Both companies responded that they were willing to meet with the senator to discuss his concerns.