Apple rumored to change default Chinese iPhone search from Google to Baidu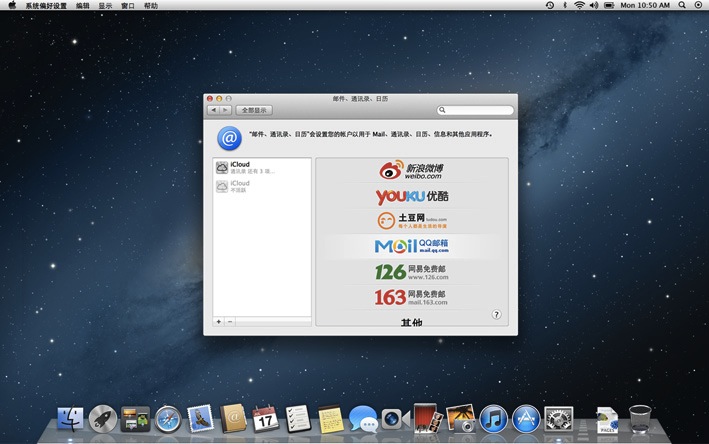 An upcoming update to iOS will add support for China's Baidu search engine, with some reports indicating that Apple will shift the iPhone's default search from Google.
The development was reported by Sina Technology News (translation), which cited Baidu general manager Li Mingyuan as stating that Baidu and Apple had "reached a comprehensive cooperation agreement in the Chinese market."
Apple's upcoming OS X Mountain Lion will feature support for a variety of Chinese Internet services, including Mail, Contact and Calendar support for QQ, 163, and 126; Safari search using Baidu; Sheet Sharing support for video sharing services Youku and Tudou and Twitter-like microblogging support for Sina weibo.
An upcoming release of iOS, reported by Sina to occur in April, will bring support for Baidu search. Apple currently supports Yahoo and Bing search but defaults to Google. In China, Baidu is overwhelmingly popular for search, making it likely that Apple would make it the default search engine (as depicted below).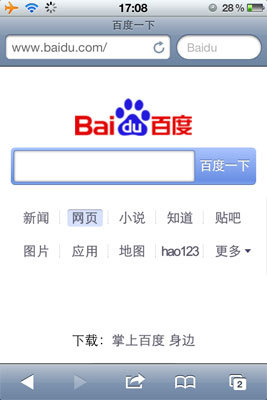 Google's own Android is widely used in China, but around 80 percent of hardware makers there use Baidu rather than Google, according to Baidu's VP of technology Wang Jin. Baidu owns about 78 percent of the entire search market in China, compared to Google's 16.7 share.
Apple's chief executive Tim Cook was spotted in Beijing, believed to be negotiating a carrier agreement with China Mobile and in discussions with its existing carrier partners China Unicom and China Telecom involving the next release of iPhone.