Foxconn denies CEO spoke about Apple television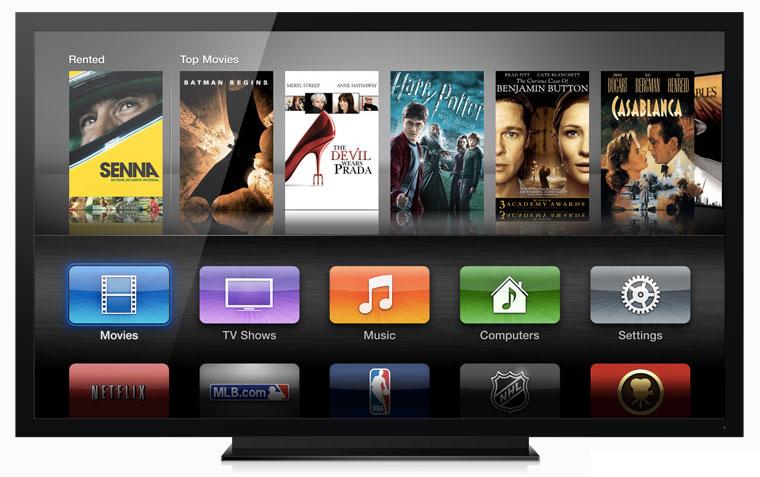 AppleInsider is supported by its audience and may earn commission as an Amazon Associate and affiliate partner on qualifying purchases. These affiliate partnerships do not influence our editorial content.
Foxconn has issued a public statement to deny that its chief executive made comments about preparing for a rumored Apple television.
Foxconn CEO Terry Gou was originally cited last week by China Daily as having said his company was "making preparations" for an Apple television, though development or manufacturing had not yet begun. The English-language newspaper has a daily circulation of more than 500,000 in China.
But on Monday, Foxconn provided a written statement to TheNextWeb, in which it said Gou neither confirmed or speculated about the company's involvement in the production of any product. It is Foxconn's policy not to comment on any customers or their products.
"Any reports that Foxconn confirmed that it is preparing to produce a specific product for any customer are not accurate," the statement said.
Foxconn is one of Apple's biggest partners, responsible for the the bulk of the assembly of virtually all of Apple's hardware, including the iPhone, iPad, iPods and Macs.
While Foxconn did not issue any comments about a possible Apple television, the company did forge a deal with LCD maker Sharp in March, giving it a 10 percent stake in the company for $808 million. That deal has sparked speculation that Sharp and Foxconn have teamed up to produce panels for an anticipated television set from Apple.
Foxconn has been the source of a handful of Apple-related leaks over the years, though none of them have come from public comments by any of the company's executives. Last April, three employees of Foxconn were charged with leaking the design of Apple's iPad 2 before it was announced, and various prototype devices, including a 64-gigabyte iPhone 4, have leaked out of the company's factories without authorization.