Apple's next iPhone expected to consume 70% of high-res LTPS screen supply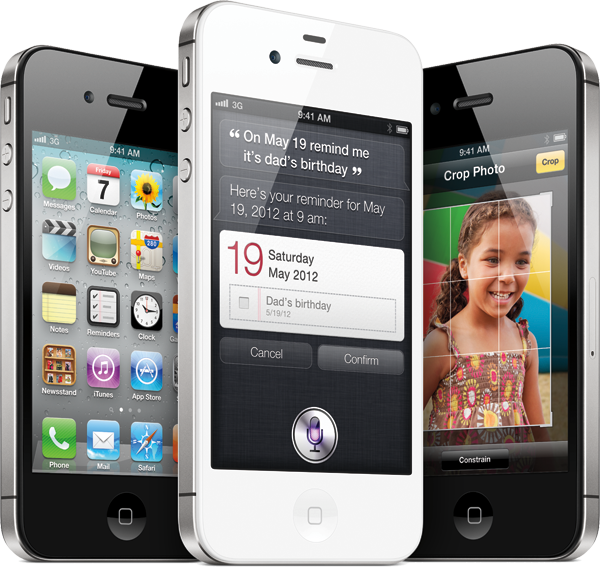 Supply of low-temperature poly-silicon touchscreens for non-Apple vendors is expected to be tight in 2012 and 2013, as the next iPhone could consume as much as 70 percent of capacity.
Production of the next iPhone is expected to begin at the end of the second quarter or the start of the third quarter of calendar 2012, according to Taiwanese supply chain sources who spoke with DigiTimes. The next iPhone's display is expected to feature in-cell touch panels that will make the high-resolution Retina display even thinner.
In order to achieve a screen resolution of 326 pixels-per-inch, the next iPhone will reportedly use LTPS technology. The in-cell panels are expected to be built by LG Display, Japan Display and Sharp.
Those same three suppliers were identified earlier this month in a handful of reports that claimed Apple is purchasing 4-inch displays for its next iPhone. Until now, all iPhone models have featured a smaller 3.5-inch touchscreen.
Collectively, LG Display, Japan Display and Sharp have a quarterly production capacity of 95 million LTPS panels. With a current yield rate of 75 percent, the companies can produce as many as 72 million panels at the moment.
That puts Apple and its next iPhone in a position to take up as much as 70 percent of the output of LTPS panels in 2012 and 2013, tech supply chain sources reportedly said. That situation could put smartphone makers other than Apple in a difficult position for components.
Industry insiders expect that Apple will produce more than 40 million iPhone units in the third quarter of calendar 2012, growing to 45 million units in the fourth quarter of the year. Apple's current quarterly record for iPhone sales came in the holiday quarter of 2011, during which the iPhone 4S launch drove the company to sales of 37 million iPhones.