Apple stores busy with secretive activity ahead of WWDC keynote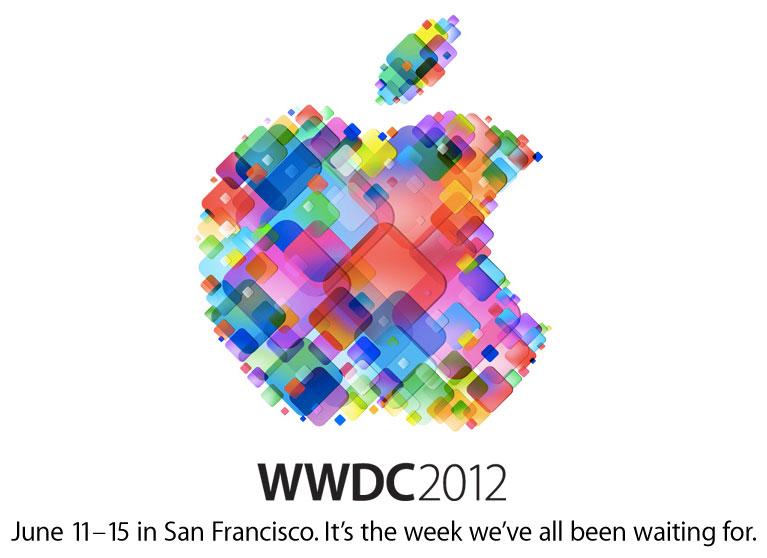 Some Apple retail employees will be working late nights ahead of the upcoming Worldwide Developers Conference, while a handful of stores recently had surprise visits from workers out of Apple's corporate headquarters, AppleInsider has learned.
Back-of-house workers and Specialists at a Texas Apple Store have reportedly been asked to work late the night of June 5, according to a person who spoke with Gary Allen of ifoAppleStore.com. The employees do not know what the work will be related to, but have speculated that it could be a signage change prior to WWDC, or perhaps a product re-alignment on the store floor.
The timing of the work, almost a full week before the WWDC keynote, would suggest that any potential immediate changes will not be related to any new products. It's possible that the work could pertain to Apple's annual back-to-school promotion, which kicked off last year on June 16.
The employees themselves do not expect that any retail changes made the night of June 5 will be related to the introduction of new hardware. Instead, it's expected that any new products will be unveiled at the WWDC keynote, scheduled to begin at 10 a.m. Pacific on Monday, June 11.
Separate and perhaps even more mysterious claims were also shared this week with AppleInsider, alleging that network engineers from Apple's retail headquarters in Cupertino, Calif., showed up at several retail stores unannounced, wielding a mysterious "black box." Those who arrived reportedly had back-of-house access codes and keys, along with passwords for local servers in the retail stores.
The Cupertino-based employees allegedly locked themselves in the server rooms at these retail stores to conceal exactly what they were up to. It was speculated by people familiar with the visits that the corporate employees transferred large amounts of data from the black box they were wielding to a locally accessible store server.
The representatives who made unannounced arrivals reportedly left the stores without giving any details on their visit. Any managers who inquired about their presence were said to have been told to call Apple's retail headquarters in Cupertino.
Growing reports of mysterious activity at Apple's retail stores come as the company is gearing up for its annual WWDC event, which will run June 11 through 15. Rumors ahead of this year's conference have suggested Apple is planning to debut thinner and lighter MacBook Pros, Macs with Retina displays, and will also unveil the new iOS 6 mobile operating system with an all-new native Maps application.