WWDC 2012 keynote to be held at 10 a.m. Pacific on Monday, June 11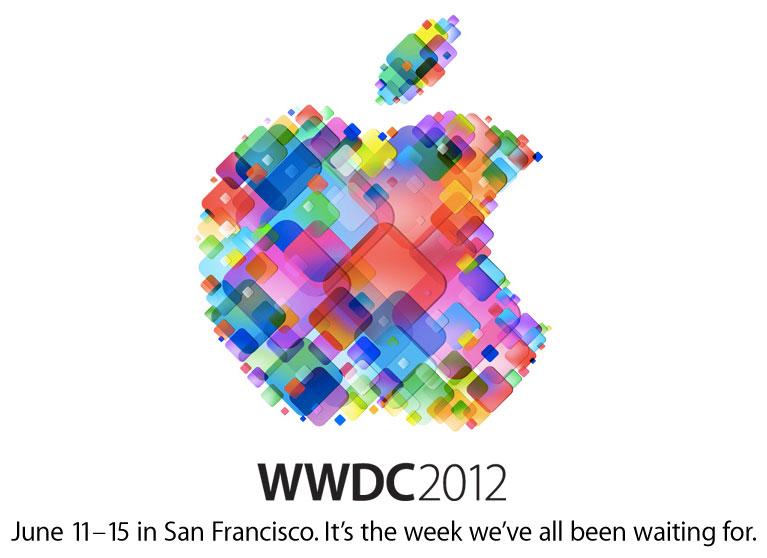 As expected, this year's Worldwide Developers Conference will kick off with a keynote presentation, scheduled to be held at 10 a.m. Pacific Time on Monday, June 11.
The date and time of the keynote was revealed in the official schedule for WWDC 2012 released on Tuesday. Developers can now visit the official site and sign in with their Apple ID to access the conference schedule and view session-related resources.
The developer-centric conference will feature a number of sessions to assist in creating applications for iOS and OS X, and as with previous years, the conference will begin with a keynote presentation. It is expected that Apple will use this keynote unveil iOS 6, the next major upgrade to its mobile operating system for the iPhone and iPad.
Aside from the time and date, details on the WWDC 2012 keynote are unknown. Apple's schedule does not provide any information on who might be speaking, but it is expected that Apple Chief Executive Tim Cook will lead off the keynote presentation.
Not all sessions for this year's conference have been announced, which is a standard practice for Apple. The names of certain developer sessions likely will not be released until after the keynote, in order to not reveal any secret features of iOS 6.
Also on the WWDC 2012 schedule are the annual Apple Design Awards, which the company originally announced in late April. The Apple Design Awards will take place Monday, June 11, after the keynote presentation, at 3:45 p.m. Pacific.