HTC halts all phone sales in Brazil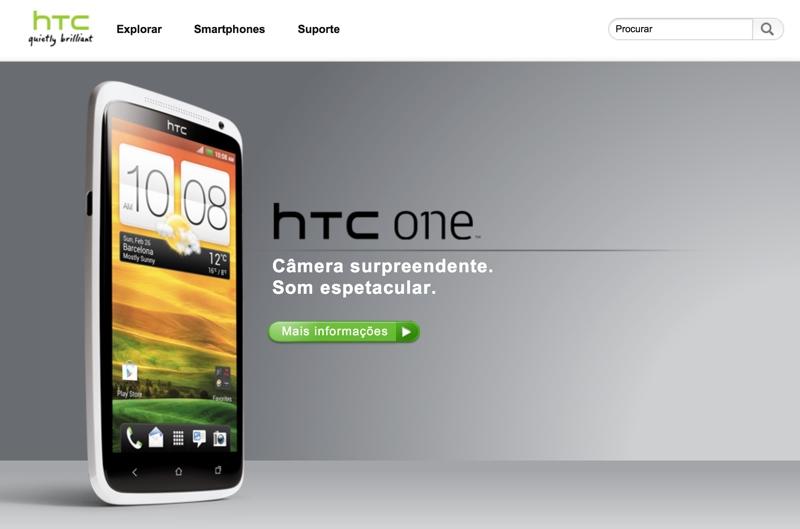 Taiwanese handset maker HTC on Friday announced that it would be pulling out of the Brazilian market entirely amid poor performance that has resulted in a plummeting share of the global smartphone market.
An HTC representative told AndroidPIT that the company will be "completely shutting down their operations in Brazil" effective immediately, stopping wholesale device sales and axing "dozens" of jobs.
"After analyzing the sales numbers, we have decided to pull out of the Brazilian market," the spokesman said.Â
It was reported in April that HTC saw year-over-year profits drop some 70 percent in the first quarter of 2012 on slow North American sales. At one point the company made more than 50 percent of its revenue from the U.S. but aggressive competition from Apple's iPhone and Android handsets quickly ate into HTC's profits. Later that same month the handset maker's CEO Peter Chou specifically cited the iPhone 4S as being a major contributor to HTC's troubles in the smartphone market.Â
While Brazil is a developing wireless market and smartphone use is on the rise, it seems that HTC can't keep up with high-end handset makers who continuously roll out new products. The company was on the verge of releasing the new HTC One handset in the region and has yet to update its Brazilian website which still advertises the device.Â
Interestingly Chou recently told The Wall Street Journal that HTC intends to be competitive in emerging markets but at the same time announced the company is halting the manufacture of so-called "budget phones." It is unclear why HTC would choose to focus on the development of higher-priced smartphones in a market all but dominated by major players Apple and Samsung, which together are expected to own over half of the worldwide market in 2013.