HP reportedly ditches Windows RT as Microsoft readies Surface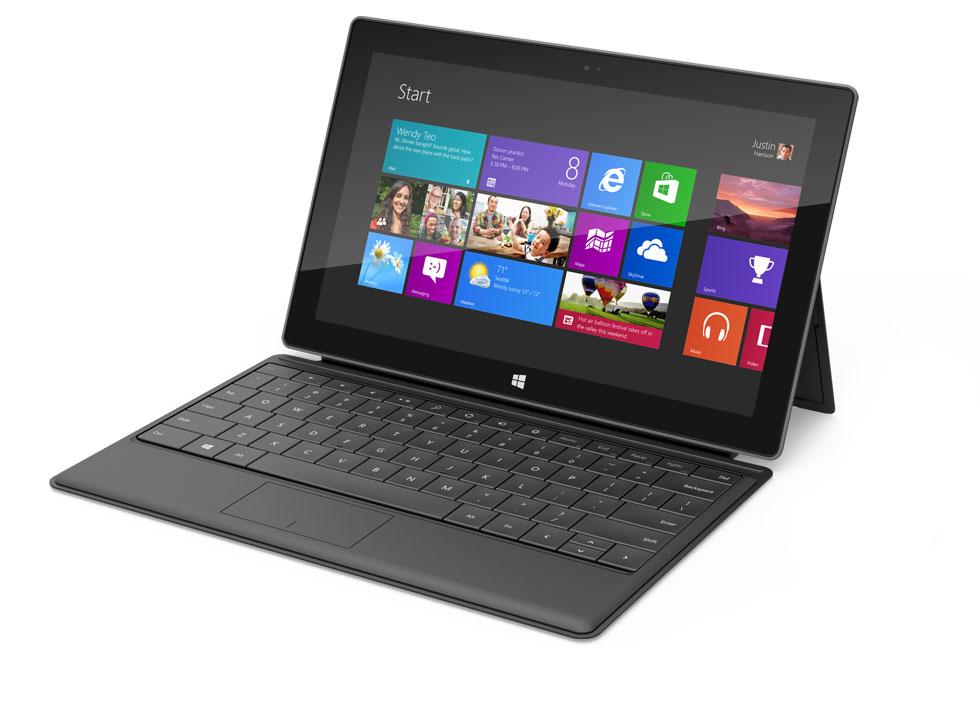 According to unconfirmed reports, HP has scrapped plans to build Windows RT-based tablets which would have been direct competitors to Microsoft's own upcoming Surface tablet that was announced in June.
Unnamed sources told SemiAccurate (via The Mac Observer) that Microsoft's largest OEM partner HP has decided to dump Windows RT, the ARM processor-powered version of the company's upcoming Windows 8 OS, possibly in favor of Google's Android.
Microsoft reportedly angered hardware makers when it unveiled two self-branded tablets, one running Windows RT for ARM and another Intel-based machine called Surface for Windows 8 Pro, on June 18 after having worked closely with the OEMs in designing devices that would efficiently run the new OS. Semi Accurate alludes to Microsoft cherry-picking the best of each design to make its own tablet in the Surface, however the rumor is unfounded and can't be proven until all new Windows tablets launch later in 2012.
Most recently, Acer founder Stan Shih called the Surface a mere advertising stunt for Windows 8, saying that the Redmond-based company had no real plans to continue development in the tablet hardware arena.
The software giant has placed itself in a curious position with hardware makers that will essentially become competition when Surface is released later this year. Microsoft will have a definite pricing advantage as it won't have to pay the $90 OS licensing fee applied to OEMs planning to use either Windows RT or Windows 8 Pro.
When Surface was announced, some pundits believed that Windows RT and Windows 8 Pro stood a good chance at taking away some of Apple's dominating iPad tablet share, but it remains unclear if Microsoft can do so without the help of HP.