Italy threatens to suspend Apple operations in warranty dispute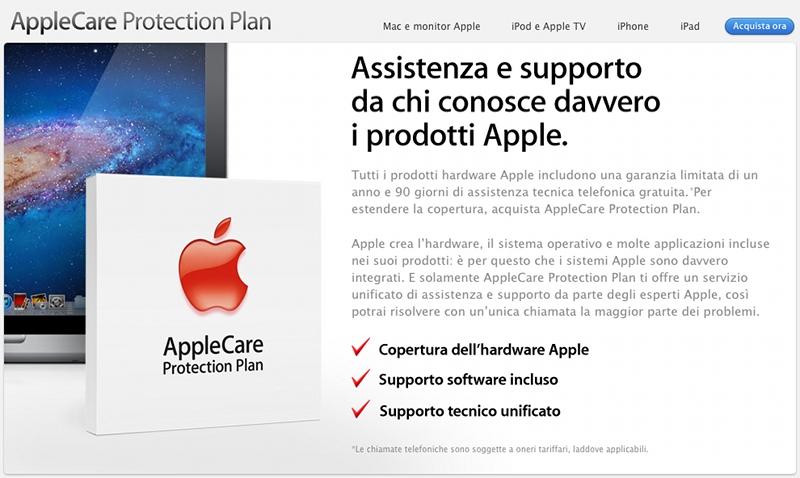 AppleInsider may earn an affiliate commission on purchases made through links on our site.
Italy's marketing authority has threatened to temporarily close Apple's Italian operations for up to 30 days over laws related to product warranties.
Italy's AGCM competition and marketing authority has warned Apple that it could face more fines and have is Italian operations suspended if it does not offer customers a free two-year warranty, according to Reuters. The group has given Apple 30 days to respond.
The organization has said that Apple has failed to meet its requirements and offer customers a warranty period of two years. Apple's standard product warranty is free for one year, and customers can pay for additional AppleCare coverage if they so choose.
If the AGCM finds that Apple has not begun to comply with Italian law, the iPhone maker could see its operations in Italy suspended for up to 30 days, according to the report.
Late last year, the watchdog group fined Apple 900,000 euros, or $1.2 million, for "unfair commercial practices" related to product warranties. Apple appealed the decision, but ultimately lost that decision this March.
The AGCM found that Apple had pushed its paid two-year AppleCare warranty on customers despite acknowledging that EU laws require companies to offer the same protections without charge. Apple complied with the December order and began informing customers through its online storefront of the mandatory two-year warranty.
However, with its latest statement reported on Monday, the AGCM has said that Apple has failed to comply with the antitrust requests tied to the original $1.2 million fine.