Apple, Samsung pare down patent claims ahead of trial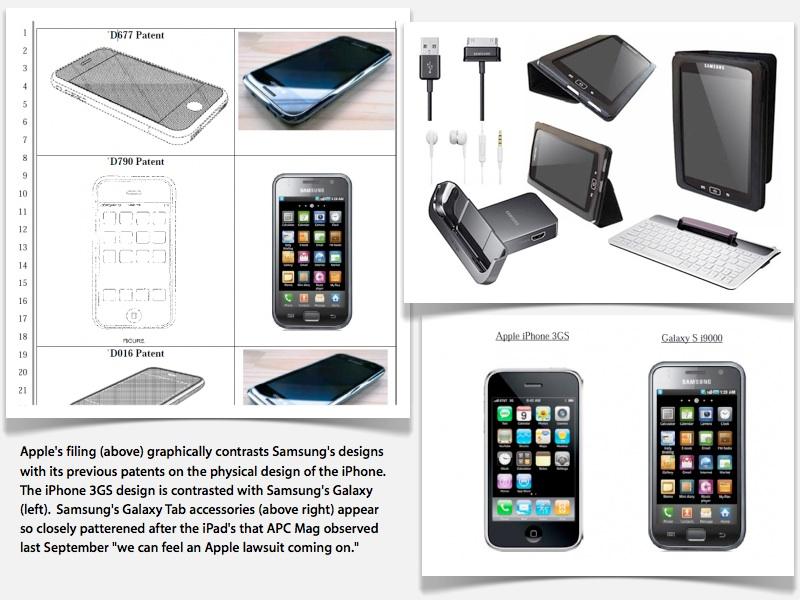 AppleInsider is supported by its audience and may earn commission as an Amazon Associate and affiliate partner on qualifying purchases. These affiliate partnerships do not influence our editorial content.
Apple and Samsung filed a joint statement late Tuesday intending to pare down claims in the two companies' California lawsuit in an effort to streamline the case to an acceptable size before it goes to trial on July 30.
The claim-narrowing declaration is the third attempt to winnow down the barrage of patents each company originally brought to the table and adds to other claims that were dropped through previous summary judgments.
According to a report from Florian Mueller of FOSS Patents, Judge Lucy Koh felt that further narrowing was in order before the suit enters the trial phase and is looking to limit both parties' presentation times and exhibits. While the declaration drastically streamlines the case Judge Koh, who has final say on trial-readiness, may request additional cuts to expedite a ruling.
In Tuesday's statement Apple dropped the last remaining claim from the powerful U.S. Patent No. 7,663,607 for "multitouch touchscreen" technology without prejudice, meaning it can be reasserted at a later date. Mueller guesses that the move is in response to the cool reception courts have given the '607 patent, noting that even if it is accepted as valid in part the scope of the claim is usually narrowed.
Along with the multitouch claim, Apple dropped trade dress claims related to product packaging and proposed to dismiss dress claims against the 7-inch Galaxy Tab while clarifying that the company is not including Samsung's F700 handset in the allegations.
Samsung's consolations include a reduction of claims from the six patents-in-suit from 15 to 9 and comes on the heels of a summary judgment last week that cleared Apple of infringing on the Galaxy maker's U.S. Patent No. 7,362,867 for "Apparatus and method for generating scrambling code in UMTS mobile communication system."
Judge Koh ordered Apple and Samsung to pare down their respective suits in early May, calling the pile of claims "cruel and unusual punishment to a jury." The concessions from both parties were substantial and resulted in a near halving of asserted claims.
Both Apple and Samsung will file stipulations associated with Tuesday's dismissals on Thursday which is expected to be followed by a statement from Judge Koh regarding the acceptability of the winnowing process.