Apple sued for allegedly infringing Chinese Siri-like patent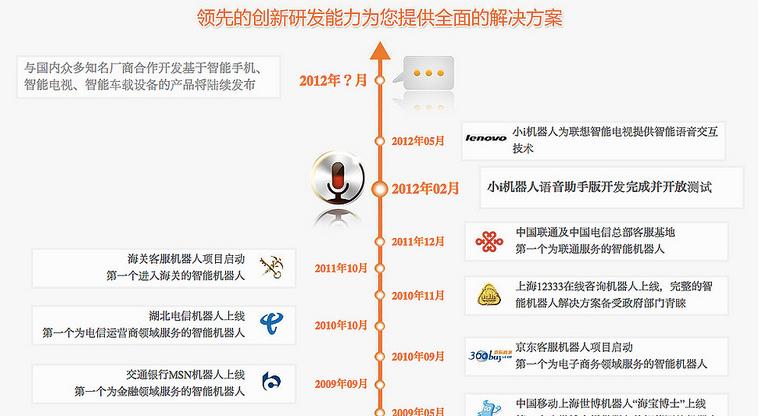 A Chinese software firm hit Apple with a patent infringement suit for allegedly violating its 2006 voice-recognizing assistant patent when the Cupertino-based company integrated Siri technology into the iPhone 4S.
The new dispute adds to the growing number of Chinese court claims filed against Apple and follows a separate suit that alleges the Mac maker violated a trademark for the Snow Leopard moniker as well as the recent $60 million settlement paid out to defunct monitor maker Proview.
According to a report from M.I.C. Gadget, the new lawsuit was first filed on June 26 by Shanghai-based Zhizhen Network Technology and claims Apple's Siri voice assistant infringes on the "ZL200410053749.9″ patent for "a type of instant messaging chat bot system" dubbed Xiaoi Bot. The internet-driven software has reportedly been implemented in China by Microsoft's MSN, Yahoo Messenger, and Shanghai Expo's Dr Haibao among others.
While the Xiaoi Bot patent was originally filed for in 2004 with a subsequent approval in 2006, Zhi Zhen only recently revealed the Siri-like technology in February and is apparently an Android-only asset as it was launched in Lenovo's Android 4.0 Smart TV.
In comparison, Apple released Siri to the Chinese market in January and highlighted the system's Chinese language support at WWDC last month.
Xiaoi Bot's timeline shows a launch date of February 2012, one month following Siri's Chinese debut. | Source: Xiaoi webpage
The video below shows the Xiaoi Bot software running on an Android handset with the app bearing a striking resemblance to Siri's UI.
Zhi Zhen's reportedly attempted to contact Apple for mediation in May but received no response. A Chinese court is said to holding pre-trial negotiations though no official statements have been released.