AT&T CEO says it's 'too early' to talk about 3G FaceTime fees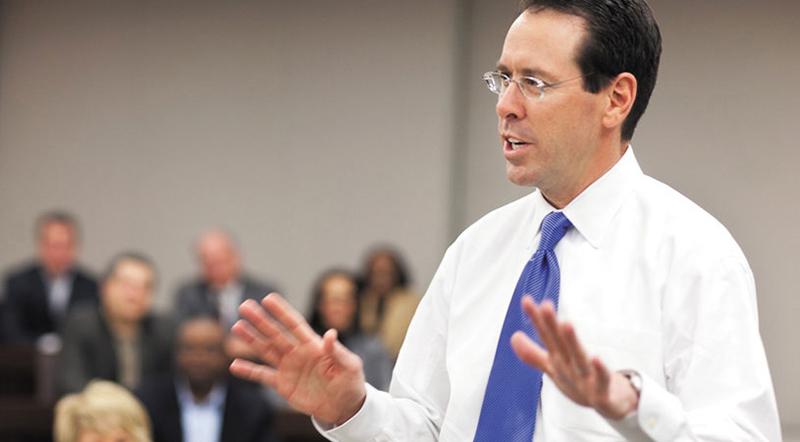 AppleInsider may earn an affiliate commission on purchases made through links on our site.
AT&T Chief Executive Officer Randall Stephenson on Tuesday responded to rumors claiming the telecom would charge a data fee for customers using Apple's upcoming over-the-air FaceTime feature on its network.
Speaking at the Fortune Brainstorm Tech conference in Aspen, Colo., Stephenson admitted that he had heard the rumor which began circulating earlier in the day after an iOS 6 beta error message sparked speculation that AT&T will indeed charge data fees for "FaceTime over cellular," reports TechCrunch.
"I've heard the same rumor," Stephenson said, claiming his company was working with Apple to get the technology stabilized. "It's too early to talk about pricing."
Stephenson was also asked about a possible pricing plan that would involve app developers to pay for their customers' data plans through direct payments or ad revenue. The CEO likened the situation to a "1-800" toll-free phone number and noted some mobile content providers have shown interest in such a system.
The AT&T chief recently bemoaned the company's original plan to offer unlimited data to iPhone users, saying that the business model keeps him "awake at night worrying."