Apple building second 'tactical' data center in North Carolina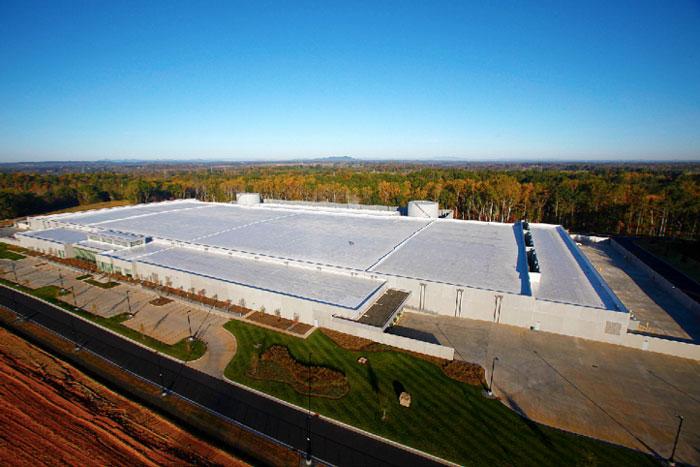 Apple's massive data center in Maiden, N.C., will be flanked by a second, smaller "tactical" facility, new filings reveal.
The new 11-room, 21,030-square-foot data center will cost Apple $1,885,129, according to county permits discovered by the Hickory Daily Record. The documents refer the facility as a "tactical" data center that will store clusters of servers.
Located at 5977 Startown Road in Maiden, the new building has permits for 22 air conditioners, five fans, 14 humidifiers, six electrical unit heaters, one electric duct heat louvers, and ductwork. The small facility will also have one unisex bathroom, and will not be used to house employees.
Also detailed in the filing are what author Sharon McBrayer referred to as "tight security measures," including "man trap" security doors that will require people to go through two doors to gain access, and an 8-foot-high chain-link security fence.
Apple first selected the property in Maiden for its massive $1 billion server farm in 2009. It opened last spring, and currently supports Apple's iTunes and iCloud services.
Though the facility is operational, a great deal of expansion continues at the property, in addition to the forthcoming "tactical" data center. Apple is planning both a solar farm and a fuel cell installation for its onsite facilities that will allow the data center to rely on 100 percent renewable energy by the end of this year.
Apple's new solar array will be the largest end-user-owned onsite facility of its kind in the country. It will be located on 171 acres of vacant land on Startown Road that was acquired by Apple.
The 5-megawatt fuel cell installation will also be the largest non-utility fuel cell installation in the U.S., and will be powered by 100 percent biogas.