Samsung smartphone shipments estimated at 52M, doubling Apple's iPhone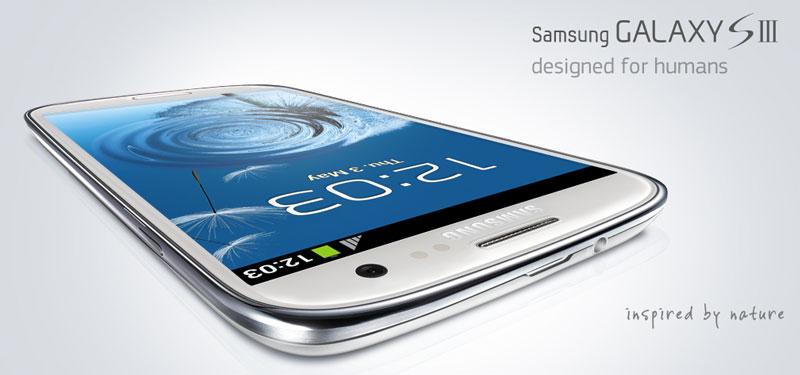 AppleInsider may earn an affiliate commission on purchases made through links on our site.
A new estimate pegs Samsung's smartphone shipments for the second quarter of calendar 2012 at 52.1 million, which would be twice the 26 million iPhones Apple sold during the same period.
Samsung has not publicly disclosed its smartphone shipments for the quarter, but U.K.-based Juniper Research announced on Thursday that its data suggests Samsung shipped more than 52 million smartphones during the three-month span. Its research suggests Samsung has taken a "sizable lead in the smartphone market in terms of unit shipments."
The report cited Samsung's new flagship Galaxy S III as having played a "key role" in Samsung's success, with estimated shipments of 10 million during the second quarter.
Apple announced in its quarterly earnings report on Tuesday that it sold 26 million iPhones in the June quarter, representing 28 percent unit growth year over year. Investors expected Apple would have sold closer to 28 million iPhones during the quarter, and viewed the result as a disappointment.
A slowdown in iPhone growth has been largely attributed to anticipation of Apple's next-generation handset, which is expected to arrive this fall. Apple executives acknowledged this week that rumors of upcoming products likely affected sales during the June quarter.
Following the launch of the iPhone 4S late last year, Apple took the crown of the world's largest smartphone vendor, besting Samsung with sales of 37 million iPhones during the holiday quarter of 2011. But Samsung was estimated to have retaken the top spot, in terms of total smartphone shipments, in the March quarter of this year.
Juniper Research said Thursday that Apple "will undoubtedly narrow the gap" with Samsung later this year, when its next-generation iPhone is expected to arrive.
The sales figures demonstrate once again how the smartphone market has increasingly become a two-horse race between Apple and Samsung. Juniper Research estimates that Research in Motion shipped 7.4 million smartphones in the second quarter, while HTC is pegged at 11.6 million and Nokia at 10.2 million.
A total of 132.9 million smartphones are estimated to have been shipped in the second quarter of calendar 2012. That's up from 105.2 million in the same period a year ago.
While Samsung is estimated to have taken the lead in smartphone shipments, Apple still remains undisputed in terms of profitability. In the June quarter, Apple saw its third-quarter profits reach $8.8 billion, driven largely by the iPhone, while Samsung saw company-wide profits of $5.9 billion during the same period.