China Telecom credits subscriber gains to iPhone 4S launch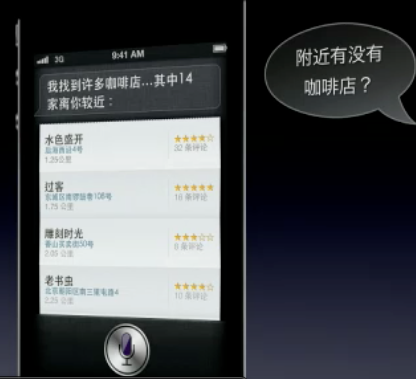 China Telecom announced this week that it added 8.35 million users during its second quarter, an increase credited mostly to the launch of the iPhone 4S.
China Telecom said Wednesday that its net income for the second quarter was 4.55 billion yuan, or $716 million, beating analyst expectations of 4.4 billion yuan, according to Bloomberg. China Telecom began offering the iPhone 4S on March 9, ending China Unicom's exclusive claim to Apple's smartphone in mainland China.
Because of the popularity of the iPhone and its subsidy costs, China Telecom expects to see "short-term pressure" on its profit margins, but has also projected long-term growth as subscribers come to the carrier because of Apple's iPhone.
Though China Telecom's subsidy costs increased during the quarter because of the iPhone 4S launch, the effect was not as great as most expected it would be. China Telecom also saw its average revenue per user increase thanks to the iPhone 4S launch.
China Telecom has been aggressive with the iPhone 4S, offering the handset to customers fully subsidized in exchange for a two-year contract starting at $62, or a three-year contract for $46 per month.
With China Telecom and China Unicom seeing strong results from the iPhone, the nation's largest wireless carrier, China Mobile, remains on the outside. Market watchers have predicted that Apple's next iPhone will offer support for China Mobile, which has more than 650 million total subscribers. However, rumors of an Apple-China Mobile deal have persisted for years with no change.
The nation of China has become an intense focus for Apple in recent years, and its interest in the country has paid off with significant growth. Apple will enhance support for Chinese-language users later this year with iOS 6, which will add support for Mandarin and Cantonese to Siri, as well as easier Chinese character input and integration with popular Internet services like Baidu, Sina Weibo, Youku and Tudou.