China Mobile support likely to make Apple's next iPhone a 'true world phone'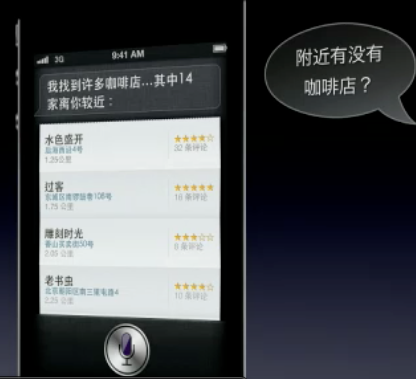 AppleInsider may earn an affiliate commission on purchases made through links on our site.
Apple's next-generation iPhone is expected to launch in October with support for China Mobile's proprietary 3G network, making it a "true world phone," according to a new report.
In his checks with suppliers, Shaw Wu of Sterne Agee has heard that support for China Mobile's TD-SCDMA 3G network will be a "key feature" of Apple's sixth-generation iPhone. China Mobile is the largest cellular operator in the world, with more than 650 million mobile subscribers.
Wu noted that trials for high-speed 4G long-term evolution networks are currently underway in China, but widespread adoption of LTE is likely to be 2 to 3 years away. In his eyes, strong 3G support is "critical" for the next iPhone to find success with China Mobile.
In addition, Apple is also enhancing support for Chinese-language users with iOS 6, which he thinks will make the iPhone an even more attractive platform for customers in China. With iOS 6, Siri will be able to understand and speak Mandarin and Cantonese, while the software update will also offer easier Chinese character input and integration with popular Internet services like Baidu, Sina Weibo, Youku and Tudou.
Beyond enhanced support for China and compatibility with China Mobile, Wu said the next iPhone will feature three key improvements: a new form factor, a slightly larger screen, and a 4G LTE wireless modem.
"We believe these new features will likely help drive a significant upgrade and new user cycle more powerful than what we saw with the iPhone 4 and 4S," Wu wrote in a note to investors on Thursday.
He expects the next iPhone won't arrive until October, placing it a full year after the launch of the iPhone 4S. In the meantime, he expects Apple to sell 27 million iPhones in the June quarter, and 25 million in the September quarter, ahead of the launch of the next-generation model.
"This is more of a function of the transition ahead of the upcoming 6th generation iPhone refresh likely in October timeframe as opposed to weak demand," Wu noted.