Apple's 7.85-inch iPad will in fact be named 'iPad mini' - report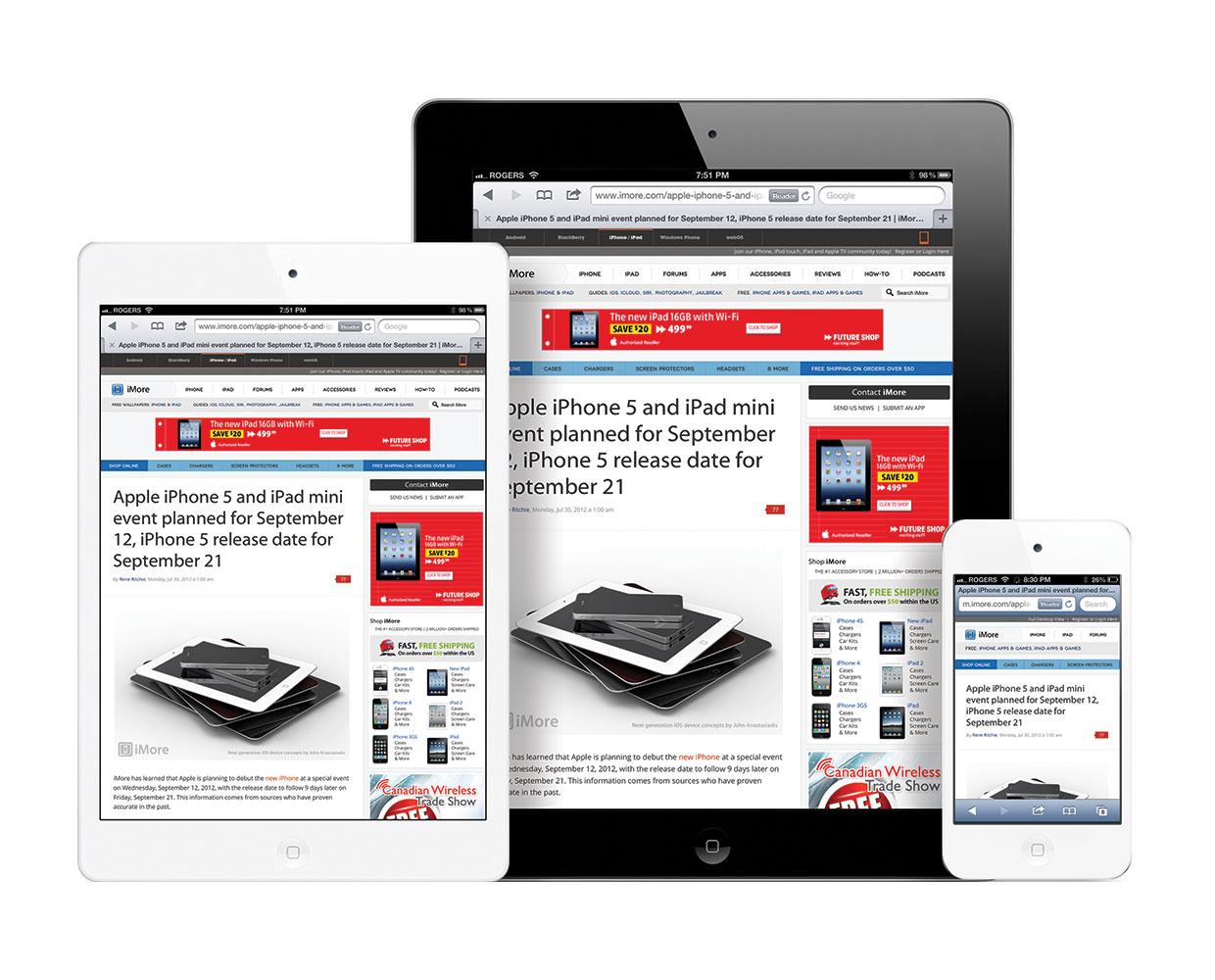 Apple's still-unannounced smaller iPad, which has been referred to in the media as the "iPad mini," will in fact use that name when the product launches in October, according to a new report.
Though it will be known as the iPad mini, only the name "iPad" will be printed on the back, much like various iPod models only say "iPod," according to a source who spoke with Macotakara. The 7.85-inch iPad is rumored to feature the same 1,024-by-768-pixel resolution display as the currently available iPad 2, but at a size smaller than the regular iPad's 9.7-inch display.
An apparent confirmation of the iPad mini name comes as news also broke on Saturday that Apple will hold a media event in October to introduce the new, smaller iPad. That event is expected to be held just weeks after Apple introduces its next-generation iPhone on Sept. 12.
Macotakara's report on Saturday also claimed that Apple is planning to introduce a new iPod nano and iPod touch later this year. In particular, the new iPod nano "may equip" a Wi-Fi antenna in order to make content from iTunes available wirelessly.
The same site reported in July that Apple's next iPod nano could be like a small iPhone, with a rectangular touchscreen and a home button. That report also said that it would feature a dedicated built-in iTunes service.
Mockup of alleged "iPad mini." | Source: iMore
Finally, as for the new iPod touch, Saturday's report made note of a "mysterious hole" found beside the rear-facing iSight camera on leaked components of the device. The same feature has also been seen on purported parts for the iPad mini and next-generation iPhone.
Author "danbo" speculated that the hole could be for near-field communications technology, which would suggest that the new iPod touch could also allow e-wallet style functionality.