Judge vacates and denies Samsung's motion to dissolve U.S. Galaxy Tab ban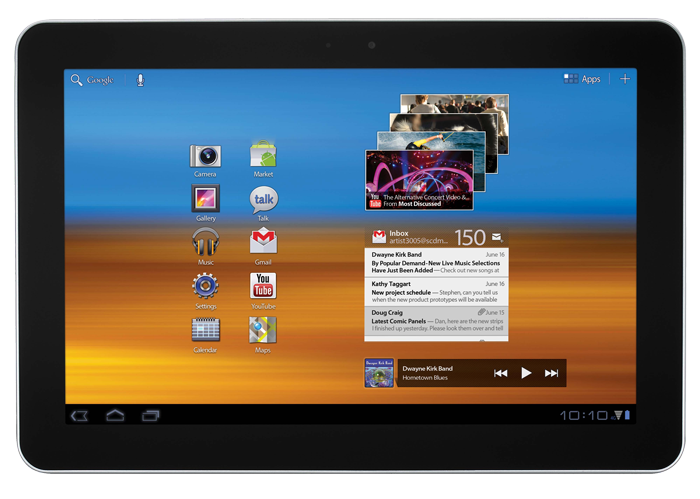 Judge Lucy Koh on Monday filed an order denying Samsung's motion to dissolve Apple's sales ban against the Galaxy Tab 10.1, and in doing so vacated the Sept. 20 hearing at which both parties were scheduled to discuss the matter.
After the watershed Apple v. Samsung ruling in August, which found Samsung in violation of six Apple patents, the parties filed post-trial motions appealing some of the jury's decisions. Among the first was Samsung's motion to dissolve a previous U.S. injunction against the Galaxy Tab 10.1, asserting the sales ban should be lifted as the device was found not in infringement of Apple's D'889 iPad design patent, the basis of the injunction.
In the order, Judge Koh noted that the standing injunction cannot be dissolved by the Court as the sales ban is currently being under appeal with the Court of Appeals for the Federal Circuit. The judge did rule, however, that "under all circumstances, Samsung's motion raises a substantial issue, and the Court therefore issues such an indicative ruling."
While Monday's ruling keeps the injunction in place for the moment, there is a possibility that Judge Koh may ultimately have to pass judgment on the issue depending on the appeals court's decision.
Apple and Samsung are slated to meet again in December to argue further injunctions and damages resulting from Apple's landmark win, among other post-trial issues.