Samsung plans to add Apple's iPhone 5 to US patent infringement suit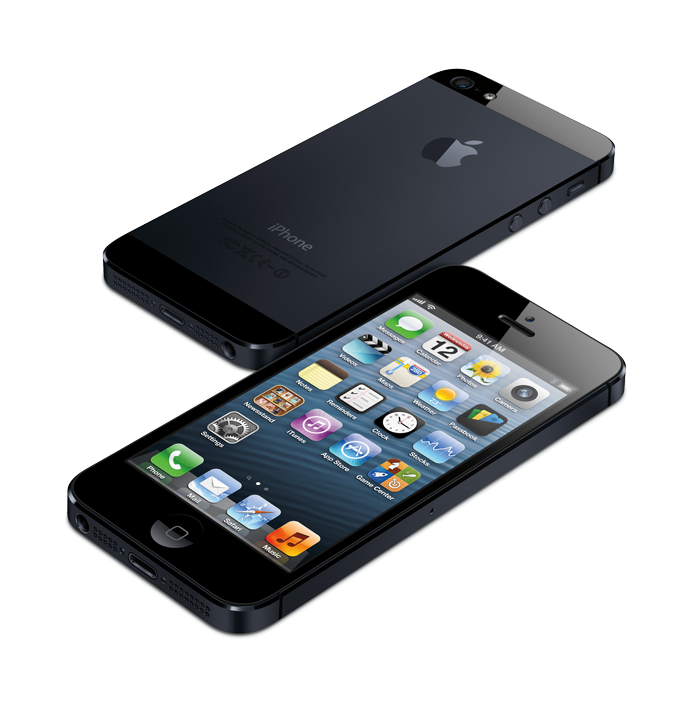 AppleInsider may earn an affiliate commission on purchases made through links on our site.
Samsung has indicated they are likely to add Apple's new iPhone 5 to the list of devices involved in a patent infringement suit between the two companies.
The iPhone 5 is now likely to be included in the trial, which is set to begin in U.S. court in 2014, The Wall Street Journal reported on Thursday. In a filing from Samsung in U.S. federal court in San Jose, Calif., the South Korean electronics maker said it "anticipates" it will accuse the iPhone 5 of infringing on the same patents it previously lodged against the iPhone 4S.
The filing notes that Samsung still needs to examine the iPhone 5 before it can make a determination. Apple's latest smartphone launches in 9 markets on Friday, with 22 more to follow next week.
Samsung said changes to the lawsuit adding the iPhone 5 into the mix will likely come "as soon as it has had a reasonable opportunity to analyze the device."
The statement from Samsung comes less than a month after Apple added its rival's latest flagship device, the Galaxy S III, to its own complaint. The case is not to be confused with the Apple v. Samsung suit that was decided in favor of Apple by a jury in late August.
In the still-active case headed for a 2014 trial, Samsung has accused Apple of violating eight patents. Apple, meanwhile, has also accused Samsung of violating eight of its own patents.