Chinese court rules Apple must pay over $82K to encyclopedia publisher over App Store piracy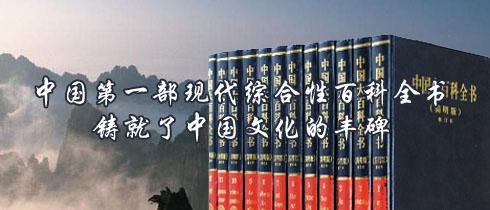 A Chinese court ruled in favor of the venerable Encyclopedia of China Publishing House in its suit against Apple which asserted the Cupertino company was liable for the sale of unauthorized digital copies of its encyclopedia found on the App Store.
The publisher originally asked for RMB 530,000, or about $84,200, however the final judgment handed down on Thursday by Beijing's Second Intermediate People's Court came out to a slightly less RMB 520,000, or $82,600 win for the publishing house, reports the Beijing Times.
First filed in 2010, the suit claimed apps being sold through Apple's App Store contained pirated versions of the copy-written encyclopedia. In its defense, Apple argued that it had no involvement in the development of the third-party apps, but the court ruled the company was responsible as it both approved and profited from the apps' sale.
"The App Store offers customers in China access to an incredible selection of over 700,000 apps created by Apple's developer community," an Apple representative told The Next Web. "As an IP holder ourselves, Apple understands the importance of protecting intellectual property and when we receive complaints, as we did in this case, we respond promptly and appropriately."
Thursday's case is similar to another Chinese suit in which nine writers claim Apple allowed pirated versions of their work to be sold through the App Store. In February, the group nearly doubled its compensatory demands, and is now asking for $3.65 million after an another 26 allegedly infringing products were added to the store.
Apple recently settled a drawn out dispute between defunct Chinese display maker Proview over the "iPad" moniker, ultimately paying out $60 million for rights to the trademark.