Microsoft says Surface screen outperforms iPad Retina display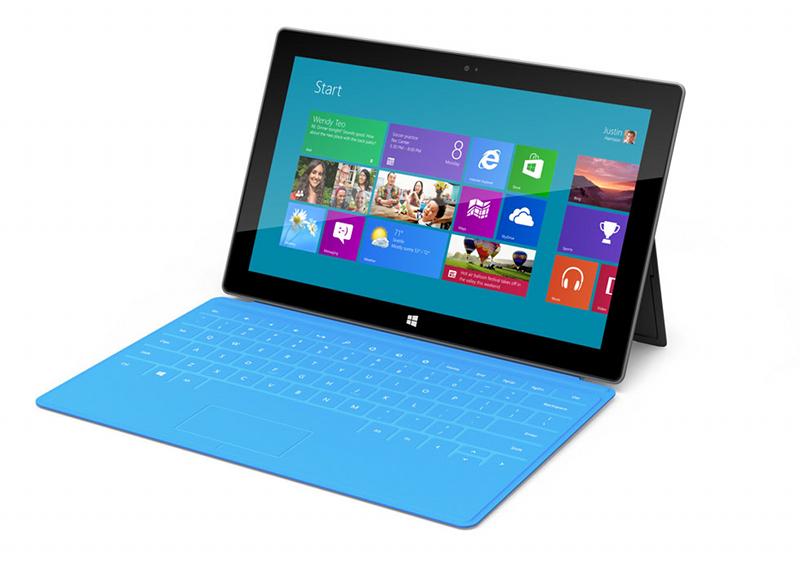 Even though Microsoft's new Surface has a lower resolution screen than the Retina display on the new iPad, one Microsoft engineer has argued that the Surface offers superior picture quality because of "ClearType" display technology.
Steve Bathiche said Microsoft's ClearType maximizes the "perceived resolution" of the 1,366-by-768-pixel display found on the new Surface. His comments came in a question-and-answer session conducted on the website Reddit this week, highlighted on Wednesday by CNet.
"The amount of light in a room and the reflections of the screen have a huge effect on the contrast of the display," Bathiche said. "In fact, a small amount of reflection can greatly reduce contrast and thus the perceived resolution of the display.
"With ClearType Display technology, we took a 3 pronged approach to maximize that perceived resolution and optimize for battery life, weight, and thickness."
The Microsoft engineer then explained that the Surface display reflects between 5.5 percent and 6.2 percent of light, while the new iPad reflects a larger amount of light — 9.9 percent.
"Doing a side by side with the new iPad in a consistently lit room, we have had many people see more detail on Surface RT than on the Ipad (sic) with more resolution," he wrote.
But author Lance Whitney also noted that Bathiche seemed to "struggle" for an answer when one Reddit user asked why Microsoft decided to offer a higher resolution display with the forthcoming Intel-based Windows Pro Surface. Bathiche said the extra screen real estate with the Surface Pro might aid in office presentations.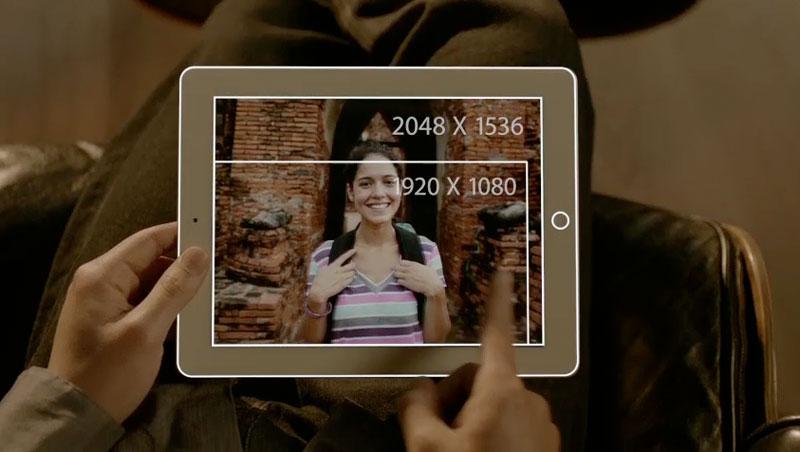 Since it was released in March, the Retina display on the new iPad has been touted as a major improvement from its predecessor and one of the highest quality screens available on a mobile device. The 2,048-by-1,536-pixel screen packs 3.1 million pixels into a 9.7-inch space.
In addition to offering an increased resolution, display expert Raymond Soneira with DisplayMate said the iPad Retina display offers state-of-the-art sharpness and color saturation. He declared in March that the third-generation iPad has the "best display ever on a mobile device."