'iPad mini' event reaffirmed to highlight education uses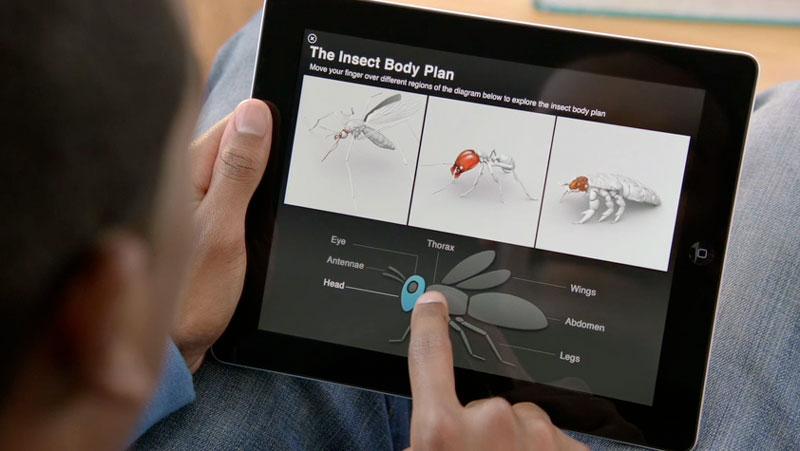 At its media event on Tuesday, Apple reportedly plans to make a point of showcasing how its new, smaller iPad will be particularly useful in the classroom.
Citing an unnamed person with knowledge of Apple's plans at the "iPad mini" event, Apple executives will "make a point of highlighting" the educational abilities of the iPad, Bloomberg reported on Monday. The report also revealed that Apple recently "realigned its education sales force to emphasize iPads."
The iPad has become a major part of Apple's education initiative as the touchscreen tablet has found its way into the classroom. But the $399 entry price for the iPad 2 is still seen as too high for many schools that continue to face budget cuts.
Apple's new, smaller iPad is expected to have a lower price point that will lower the barrier to entry for schools and consumers alike.
The report is the latest to indicate that Apple plans to focus on education for its iPad mini event set to take place on Tuesday in San Jose, Calif. Reports first began to surface earlier this month indicating that Apple would pay particular attention to iBooks in unveiling a new 7.85-inch iPad.
Apple itself even revealed an upcoming iBooks refresh last week, one one title in the French iTunes Store specified that "iBooks 3.0" was a requirement. The current version of iBooks available on the iOS App Store is 2.2.
One Apple event early this year already focused on iBooks and the role the iPad can play in education. The company held a briefing in New York City in January to unveil iBooks 2.0, which focused on interactive textbooks.