iPod touch viewed as in final stage of product life cycle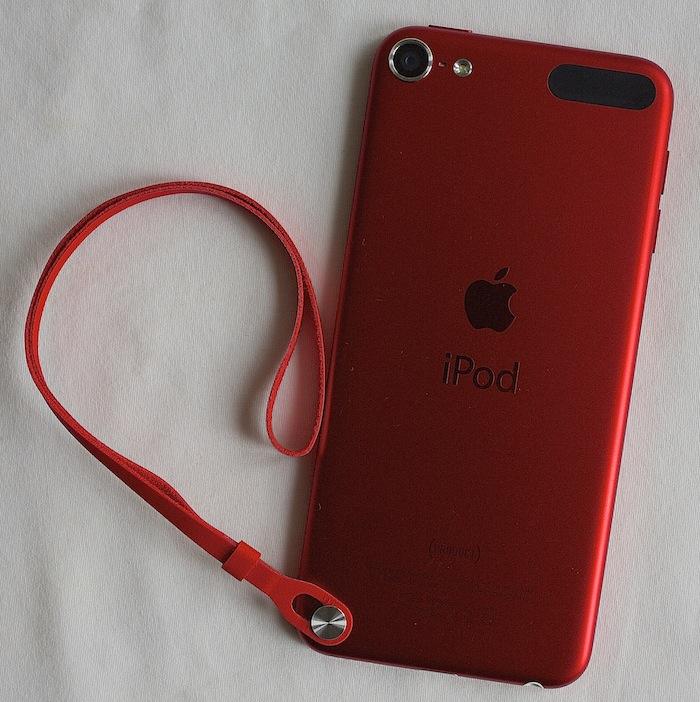 AppleInsider is supported by its audience and may earn commission as an Amazon Associate and affiliate partner on qualifying purchases. These affiliate partnerships do not influence our editorial content.
With the iPad mini now joining the iPhone and iPad 2 in Apple's sub-$400 product lineup, the company is expected to reduce its investment in the iPod touch going forward.
Ming-Chi Kuo of KGI Securities, an analyst with a strong track record in relation to Apple's future plans, said in a research note this week that the iPod touch "has entered the final stage of its product life cycle." The latest version, released this month for a starting price of $299, has a larger 4-inch display, but sales are still expected to be significantly affected by the iPhone, which can be had for free with a new two-year contract, and the new $329 iPad mini.
Sales growth of the iPod touch is therefore expected to be limited, even in spite of the major redesign issued by Apple. As a result, Kuo believes that Apple will not invest significantly in developing future models.
Apple announced at its iPad mini unveiling on Tuesday that its new iPod touch and iPod nano collectively sold 3 million units in their first month of availability. The iPod has become a diminishing aspect of Apple's overall business, as the iPhone and iPad have taken center stage.
Even if Apple does focus less on the iPod touch, it's not likely that the company would discontinue the product in the near future. Apple routinely boasts during its quarterly earnings reports that the iPod touch accounts for more than half of all iPods the company sells.
And the $249 hard-drive-based iPod classic, which offers 160 gigabytes of storage, continues to live on in Apple's product lineup, despite the fact that it has not been updated in years.
In April of this year, Kuo predicted that Apple would discontinue its 17-inch MacBook Pro. Only months later, in June, that prediction proved accurate, as the 17-inch MacBook Pro was removed from Apple's notebook lineup.