New iMacs expected to quadruple Apple's dismal Q3 desktop shipments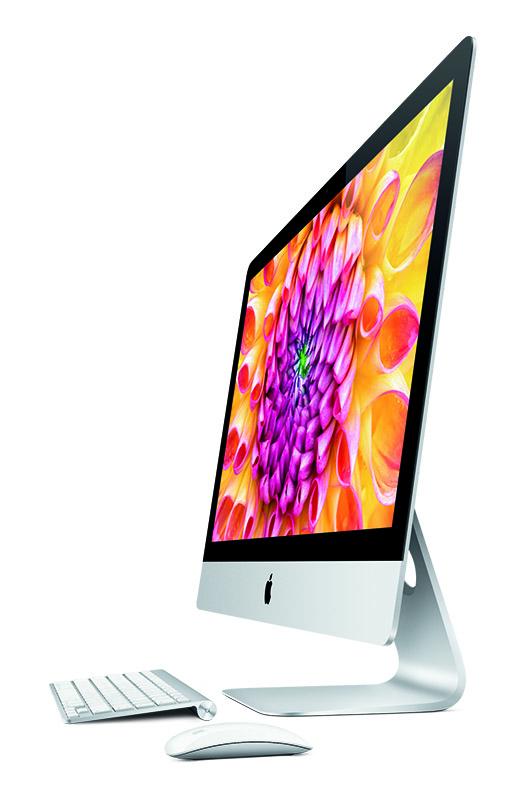 Apple's newly introduced iMac lineup is expected to dramatically boost the company's desktop shipments, which are forecast to be down 79 percent year-to-year for the third calendar quarter, according to one analyst's estimates.
In a research note to investors obtained by AppleInsider, KGI Securities analyst Ming-Chi Kuo estimated that Apple's desktop shipments will be down to 264,000 for the company's fourth fiscal quarter of 2012, representing a huge 79 percent drop from the year ago period.
The analyst cut his forecast of Mac desktop shipments by over 63 percent mainly due to the new iMac's later-than-expected arrival. In August, Kuo's supply chain checks pointed to a September launch date for Apple's newest all-in-one, however production stalls blamed on low display lamination yields pushed the announcement back to October. Combined with a ramp-down of the previous iMac models, which began in July to August, overall sales plunged.
Despite the dismal third-quarter forecast, Kuo believes shipments will pick up during the holiday season, growing 434 percent quarter-on-quarter mostly thanks to expected strong demand for the newly-announced iMac, which is set to hit stores in November.
Even with the huge quarter-to-quarter growth, Kuo estimates iMac shipments to hit 1.4 million at the end of the year, representing a 5 percent decline from the year ago period. With shipping difficulties lingering into October, overall Mac desktop performance is expected to hit 3.8 million units in the fourth quarter, down 21 percent year-to-year.