Apple sued over OS X Quick Look preview feature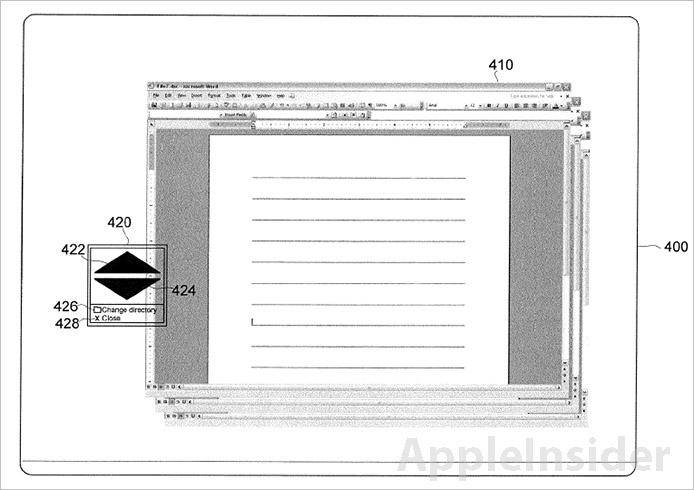 AppleInsider is supported by its audience and may earn commission as an Amazon Associate and affiliate partner on qualifying purchases. These affiliate partnerships do not influence our editorial content.
Non-practicing entity WhitServe on Friday filed a complaint against Apple, claiming that the Quick Look function found in a number of OS X iterations infringes on its file viewing patent from 2011.
In its claim, filed with the U.S. District Court for the District of Connecticut, WhitServe alleges that Quick Look violates the company's U.S. Patent No. 7,921,139 for a "System for sequentially opening and displaying files in a directory," which was applied for in 2006 and granted in April of 2011.
Apple introduced Quick Look in Mac OS X 10.5 "Leopard," which debuted at the Worldwide Developers Conference in October 2007. The feature allows users to view the contents of a folder or file without opening the specific application that created it, with supported formats including PDF, QuickTime, Pages, Text and others. The function remains active on all current Macs and can be accessed via the spacebar.
The '139 patent offers a similar solution, using software to open and close files in a near-full view mode, an improvement on the thumbnail-based technology of the day. Also noted in the patent's language is a system to browse said files, called the file selector module, which can move through previews in sequential order. Unlike Apple's invention, however, the '139 patent allows users to edit documents and view multiple files at once.
WhitServe claims it licenses the patent's technology to undisclosed companies, and alleges that Apple's infringement is causing irreparable harm "not fully compensable by money damages."
The Connecticut-based LLC is seeking damages and court fees from Apple, as well as a permanent injunction against Quick Look's implementation in OS X.