Apple pushes back iTunes 11 launch to November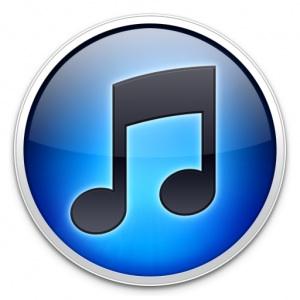 Apple announced on Tuesday that it will be pushing back the launch of iTunes 11 until November, citing unexpected delays and the desire to "get it right."
The news comes after Apple in September said the new media purchasing and management hub would be ready for rollout later in October, but now the company is delaying release until some time in November, reports AllThingsD.
"The new iTunes is taking longer than expected and we wanted to take a little extra time to get it right," said spokesman Tom Neumayr. "We look forward to releasing this new version of iTunes with its dramatically simpler and cleaner interface, and seamless integration with iCloud before the end of November."
AppleInsider was able to offer an in-depth look at the software's revamped UI, which showed a tidied up, iOS-inspired interface.
Speculation suggests that the recent Apple management overhaul, more specifically the departure of Scott Forstall, played a role in the delay. Eddy Cue, the executive that will take on some of the iOS chief's duties including Maps and Siri, is also in charge of iTunes, which could be a factor in the hold up. It should be noted that the rumors are just that and have little to no supporting evidence.
Some of the new features expected with iTunes 11 are a better layout, faster performance, full-library search, improved iCloud integration, redesigned mini-player and full-screen support, among others.