iPad mini is Windows 8 hardware makers' worst nightmare, analyst says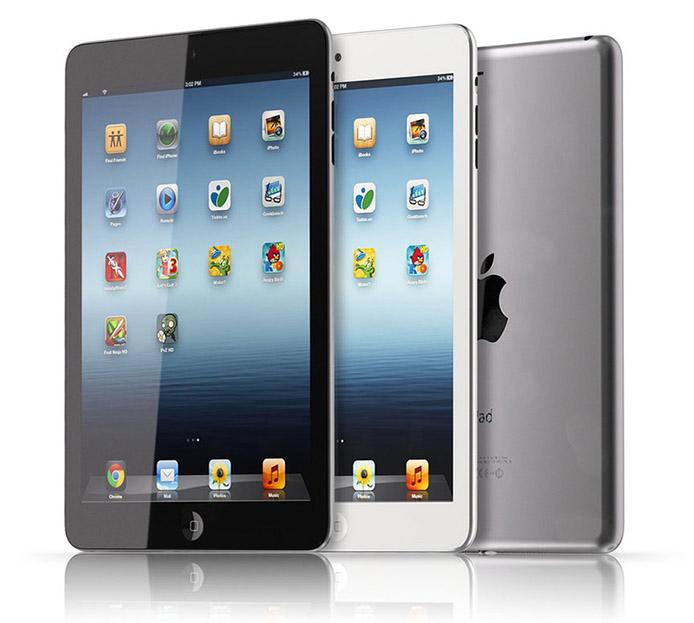 Apple's iPad mini is predicted to be the source of much strife for competing tablet makers during the upcoming holiday shopping season, and one analyst believes the 7.9-inch device will cut into sales of newly-released Windows 8 products.
As the mini begins its world tour launch, with sales already started in New Zealand, many have offered their thoughts on how the device will perform in the mid-size tablet market currently dominated by Android-based products. However, Sterne Agee analyst Shaw Wu said in a note to investors that the speculation "misses the point," explaining that the smaller iPad's real competition is against PCs and Windows.
"We continue to believe iPad mini is the competition's worst nightmare and will likely slow down adoption of competitor tablets," Wu wrote. "In particular, we believe this could end up being a very tough holiday season for Windows 8."
Since Apple debuted the mini at a special event at the end of October, pundits have been comparing the tablet against products like Google's Nexus 7 and Amazon's Kindle Fire HD, devices they believe to be its nearest competition. Contrasting these views, Wu sees Apple's smallest iPad as having a greater impact on PC vendors, as the unit's $329 price of entry undercuts many of the new and upcoming Windows 8 products.
As an example, the analyst pointed to Microsoft's own $599 Surface RT, which he said was "arguably overpriced."
Regarding the iPad mini's price point, which some predicted would be in the $249 to $299 range, Wu believes the concerns are "overdone," and likens the product's positioning to the iPod mini and iPod nano.
"This controversy reminds us of what happened with iPod mini and iPod nano," Wu wrote. "Both predecessors were criticized as being overpriced but went on to do much better than expected. The key reason being high quality at a reasonable price and we see something similar here."
Apple's iPad mini is set to go on sale in 20 countries on Nov. 2 at 8 a.m. local time, though brick-and-mortar Apple Stores and resellers may be the only place to purchase one, as preorders for all launch models sold out within hours of going live.