Rumor: Apple to begin trial production of 'iPhone 5S' in December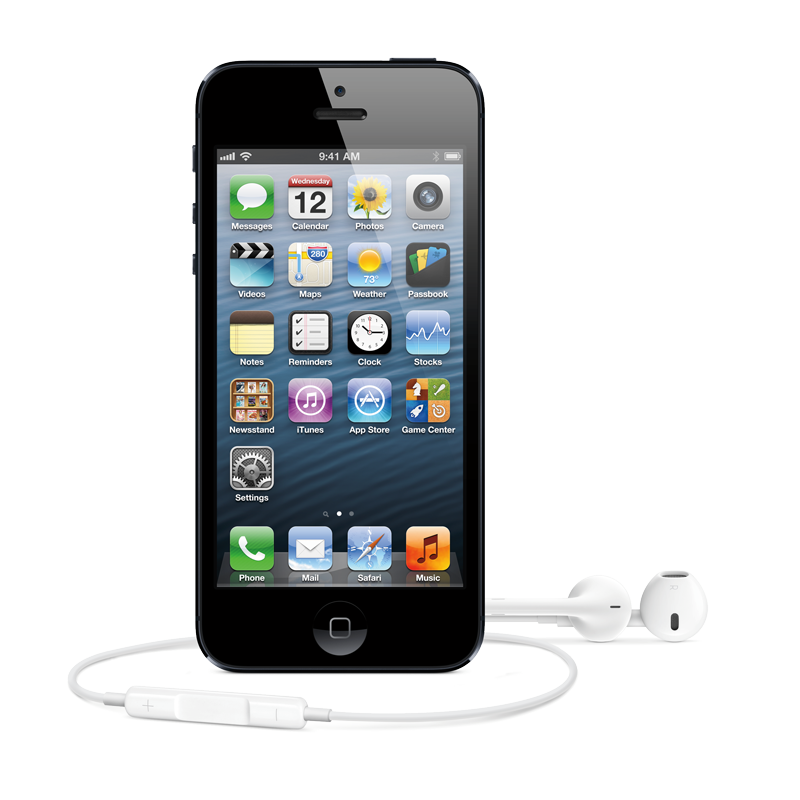 A new, questionable rumor out of Taiwan claims that Apple plans to begin trial production of a so-called "iPhone 5S" in December.
The details come from a report in Chinese-language newspaper Commercial Times, which was translated by DigiTimes on Monday. It claimed that initial production volumes of the new version of the iPhone 5 are likely to fall between 50,000 and 100,000 units.
"Facing low yield rates in the production of iPhone 5, Apple has accelerated the certification processes for related parts and components for the iPhone 5S," The report said.
Both Commercial Times and DigiTimes have poor track records with respect to Apple-related rumors. For example, years ago the newspaper claimed Apple was buying 9.7-inch LCD displays to build its own netbook, but it turned out the screens were instead used for the iPad.
Monday's report also claimed that Apple is "likely to release a new version" of its iPad touchscreen tablet "a quarter later than the iPhone 5S." The report cited the display resolution of "its latest version of iPad" as being lower than expected, presumably a reference to the non-Retina display of the iPad mini.
Last month, Apple announced both the iPad mini with a 7.9-inch display, and a new fourth-generation iPad featuring a speedy A6X processor and new Lightning connector. But one well-connected insider has predicted that Apple will launch a lighter and thinner 9.7-inch iPad "as quickly as possible," since the fourth-generation iPad features the same weight and thickness as the third-generation model.