Apple announces December launches of iPhone 5, iPad mini in China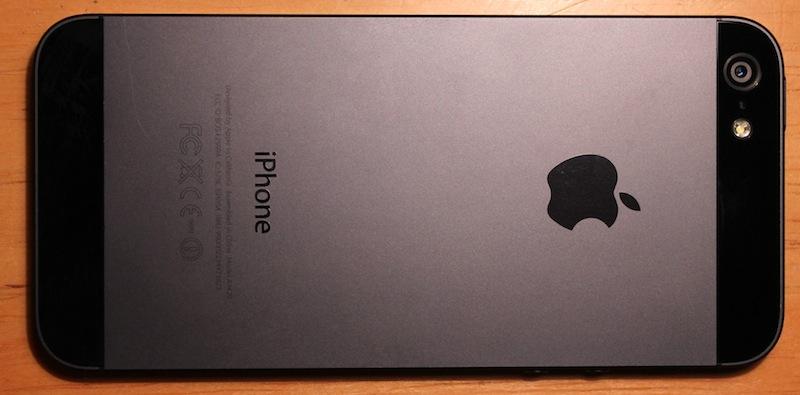 AppleInsider may earn an affiliate commission on purchases made through links on our site.
Apple on Friday announced that the Wi-Fi versions of the iPad mini and fourth-generation iPad will launch in China on Dec. 7, while the iPhone 5 will debut a week later, on Dec. 14.
The Friday debuts over the next two weeks will mark highly anticipated launches for Apple's latest products in one of the company's most important markets.
Apple's press release made no mention of Chinese carrier partners, but the company already has agreements with China Unicom and China Telecom in place. China Mobile, the largest mobile provider in the world, has yet to receive the iPhone.
The iPad mini and fourth-generation iPad with Retina display are currently available in 42 countries, while the iPhone 5 has launched in 47 countries.
Friday's announcement confirms an earlier report that pegged the iPhone 5 launch for mid-December. This week, Chinese regulators approved WCDMA and CDMA-2000 variants of the iPhone 5, which would be compatible with China Unicom and China Telecom.
Apple has not yet built a TD-SCDMA model of the iPhone 5, which would be compatible with China Mobile. Market watchers see a deal with China Mobile as Apple's biggest prize, as the carrier has more than 700 million subscribers, with 75.6 million of those on its high-speed 3G network.
The iPhone 5 has been on sale in Hong Kong since September, and sales have been brisk. Carriers in China have been anticipating the iPhone 5 launch in mainland China, which has become an increasingly important region for Apple's business.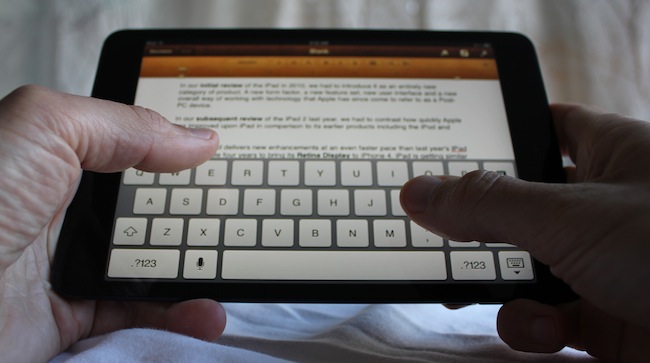 As for the debut of new iPads in China, another report this week revealed that Apple's existing models have accounted for a dominant 71 percent share of the country's growing tablet market. A total of 2.6 million tablets were sold in China last quarter, representing a 62.5 percent year over year increase.