Complex chip shift from Samsung expected to take Apple 12-18 months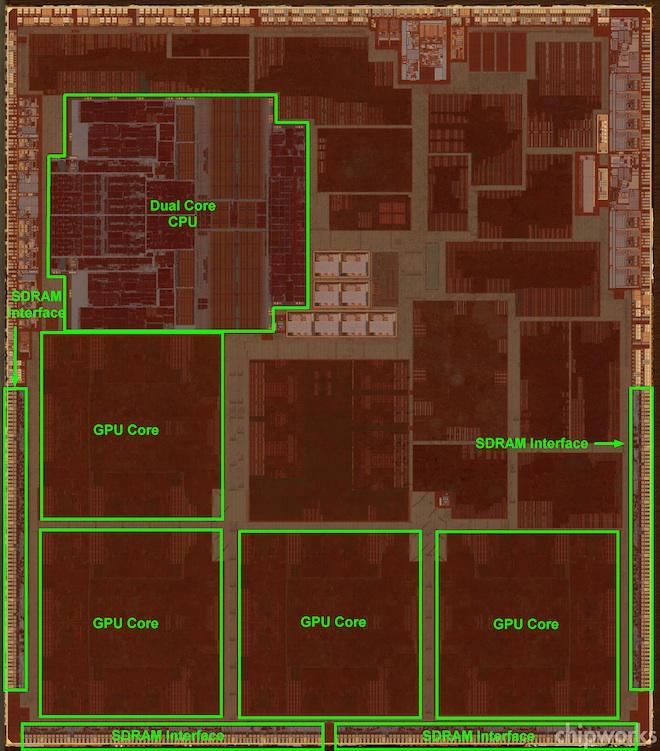 For Apple to move production of its iPhone and iPhone and iPad chips away from Samsung would be a long, difficult process with only three realistic alternative companies.
As speculation grows that Apple plans to take its chip business away from Samsung, analyst Amit Daryanani decided to take a closer look at Apple's options. He views it as a long-term project that may not occur until 2014.
"Shifting chip manufacturers isn't easy and requires a complete redo of production and manufacturing process," Daryanani wrote in a note to investors on Friday. "Hence, these changes will take 12-18 months at minimum and won't be commercially sold 'til 2014."
In his eyes, there are two most likely companies for Apple to turn to: Intel and Taiwan Semiconductor Manufacturing Company. TSMC has long been rumored to be a likely partner for Apple if it moves chip production away from Samsung, while Intel has indicated it would like to build custom processors for Apple's iPhone and iPad.
The case for Intel is that it has three foundry partners and is currently ahead of ARM in development by 1.5 generations. But Apple's iOS platform is already heavily invested in ARM, which would make a transition to Intel's chips more difficult.
That's where TSMC comes in, which Daryanani said could begin manufacturing chips for Apple in 2014, as soon as they transition to their 20-nanometer production process. He believes TSMC would need capital expenditures of between $1 billion and $3 billion, which would give Apple an opportunity to co-invest and ease the company's burden.
Another potential — but less likely — partner for Apple would be Global Foundries, a company that is already working with ARM to build 20-nanometer chips based on ARM's reference designs. Daryanani said it's possible that Apple could co-invest to ramp up dedicated fabrication plants with them for production, though TSMC and Intel are seen as more likely options.
Finally, Daryanani said Apple could "go vertical," and opt to build their own chip fabrication plants. He views this as an unlikely option, as Apple mostly keeps design elements in-house and hands off manufacturing to outside partners.
One report this week claimed that technology industry insiders in the Far East believe TSMC could begin building custom chips for Apple as soon as late 2013. Such a transition away from Samsung is expected to have shockwaves through the industry.
Apple's transition has become expected as the company faces a growing rift with rival Samsung, which currently builds all of the custom processors found in the iPhone, iPad, iPod touch and Apple TV. While the two companies partner on supplies, Apple and Samsung are fierce rivals in the smartphone, tablet and computer markets, among others.