Samsung drops injunction applications against Apple in 5 European countries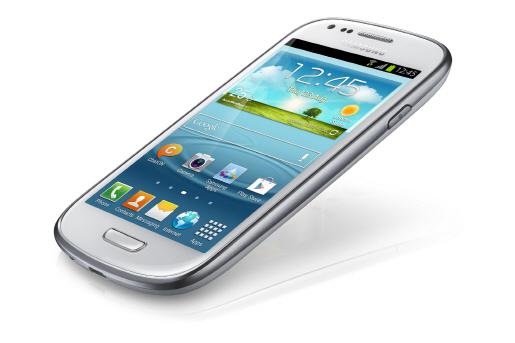 Samsung announced on Tuesday it will drop patent injunction applications filed against Apple in five different European countries, though a number of lawsuits alleging patent infringement remain.
A senior executive with the South Korean electronics maker told The Wall Street Journal that injunction applications filed in the U.K., France, Germany, Italy and the Netherlands will all be pulled from court. The injunction cases were related to wireless telecommunications technology, but Samsung noted that lawsuits filed in Europe related to patent infringement remain active.
The withdrawn applications are a major shift in the war between Apple and Samsung, where court filings and disputes have piled up in dozens of countries around the world. Samsung's withdrawal of injunction applications was "unilateral and voluntary," and the company declined to say whether they came as a result of out-of-court talks with Apple.
"Samsung remains committed to licensing our technologies on fair, reasonable and nondiscriminatory terms, and we strongly believe it is better when companies compete fairly in the marketplace, rather than in court," the company said in a statement. "In this spirit, Samsung has decided to withdraw our injunction requests against Apple on the basis of our standard-essential patents pending in European courts, in the interest of protecting consumer choice."
Samsung's announcement comes quickly after Apple was denied a motion in the U.S. for permanent injunctions against Samsung devices found to have infringed on certain design and utility patents. Samsung, meanwhile, was also denied a motion from Judge Lucy Koh for retrial on the basis of alleged jury misconduct.
So far, Apple has had the most success in its patent infringement accusations against Samsung. Most significantly, Apple was awarded $1.05 billion by a jury in California.
In the U.K, Apple was forced to post a notice on its website declaring publicly that Samsung did not copy the design of the iPad. The court ordered Apple to post the statement after it lost a patent infringement complaint against Samsung.