European Union to officially charge Samsung in antitrust case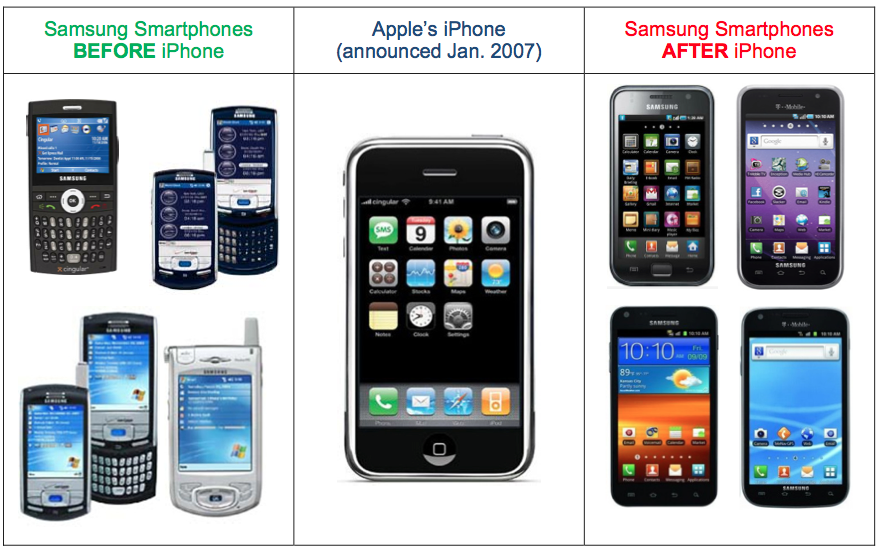 AppleInsider is supported by its audience and may earn commission as an Amazon Associate and affiliate partner on qualifying purchases. These affiliate partnerships do not influence our editorial content.
Samsung will soon face formal charges in an antitrust case from the European Commission, which claims the South Korean company broke competition rules by filing patent lawsuits against Apple.
"We will adopt a statement of objections very soon. I don't know if before the end of this year or the beginning of next year because we are in the last step of our internal procedures," Joaquin Almunia, the European Union's antitrust chief, said to the Financial Times.
The news comes roughly 48 hours after Samsung dropped injunction applications against Apple in five European countries. Despite Samsung's withdrawals, the European Commission — which is the executive body of the EU in charge of the union's policies — is moving ahead with its decision, even though it was reportedly content with Samsung's recent actions.
"We are very happy if these [requested] injunctions are withdrawn but we will continue to investigate the possible abuses that existed . . . in the past," Almunia said.
Samsung was first notified by the EC in January that it was under investigation to assess whether or not the company had used patent rights to "distort competition in European mobile device markets," and thereby breached EU antitrust laws.
The EU's charge is the latest development in the sprawling legal battles between Samsung and Apple. Most significantly, a California jury in August called for Samsung to pay Apple nearly $1.05 billion in damages over patent infringement.