We're giving away iPad minis: share our app for a chance to win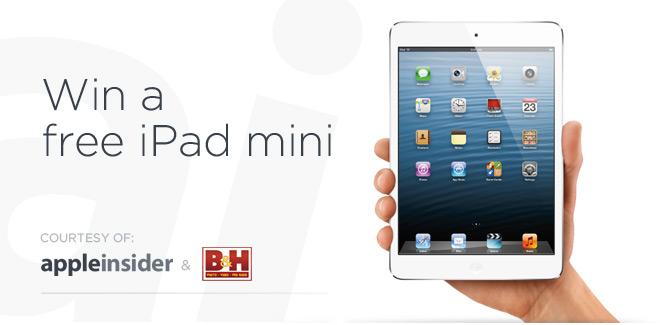 Our friends over at B&H Photo like our new iPhone app so much, they've offered to sponsor a contest that will give away iPad minis to two lucky participants who help spread the word about the app's release.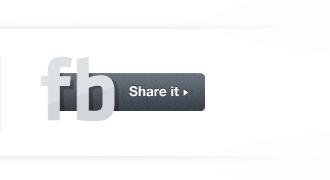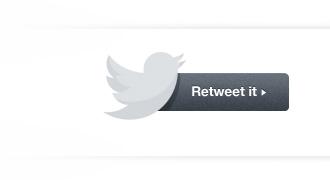 Since B&H Photo is offering not one but two 16GB WiFi iPad minis, everyone has two chances to win (but you can only win once). Participation is simple: use the links above to Share our Facebook post and Retweet our Twitter post on this week's release of the official AppleInsider iPhone app. On Dec 25th, we'll use random number and timestamp generators to select one winner on Facebook and one on Twitter, respectively. Winners will be announced on AppleInsider and contacted via their Facebook and Twitter accounts.
We also note that for those readers seeking an iPad mini with guaranteed delivery by Dec 24th, B&H is one of two larger Apple Authorized Resellers in our iPad Price Guide reflecting stock of the majority of the iPad mini lineup, compared to Apple's 1 week wait. B&H also offers AI readers the absolute lowest prices anywhere for new Macs bundled with 3-years of AppleCare extended protection.