Samsung sues Apple in Korea over iOS Notification Center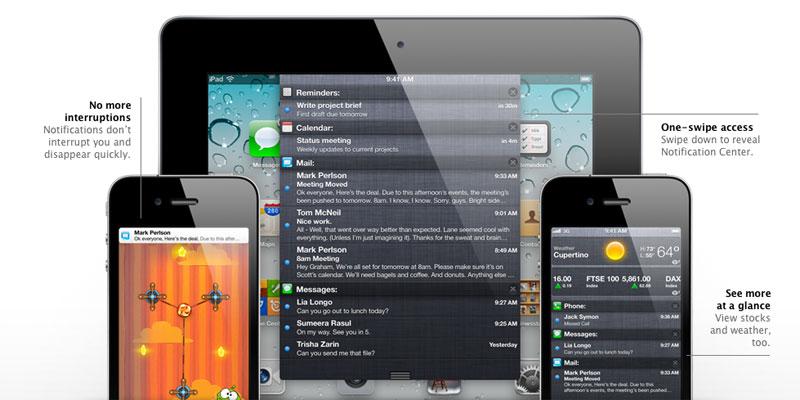 AppleInsider may earn an affiliate commission on purchases made through links on our site.
Samsung has reportedly launched a new lawsuit against Apple's implementation of the iOS Notification Center, saying that the feature infringes on an active patent.
Not much is known about the suit, which was reported by Korean news site iNews24 and subsequently picked up by the business-to-business portfolio resource BrightWire on Thursday, but FOSS Patents' Florian Mueller believes the IP in question is not a standard-essential patent assertion like many of the others currently being heard in courts around the world.
It is unclear if Samsung is leveraging a patent it owns or an enhancement of an existing patent that was issued prior to the debut of Apple's solution. Mueller notes, however, that Google recently received a U.S. patent for a similar feature, most likely the same property responsible for Android's Status Bar and other assets. Apple launched Notification Center with iOS 5 in 2011, some time after Google's notification system was already shipping with Android handsets.
Apple's Notification Center allows quick access to email, push notifications, messages, weather and other assets from a pull-down screen that can be accessed from anywhere in iOS. Most recently, Notification Center gained Facebook integration with iOS 6 and made its way to the Mac with OS X 10.8 Mountain Lion.