China's 3G subscribers grow 88% year over year to 222M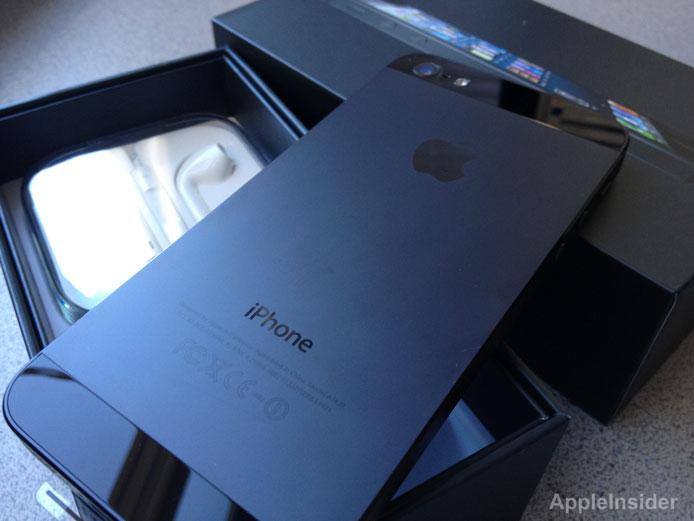 The total number of 3G subscribers in China reached 222 million in November, up 88 percent year over year, giving yet another indication why the market is so important for continued growth of Apple's iPhone.
Analyst Brian White with Topeka Capital Markets offered a closer look this week at the latest stats on mobile subscribers in China. In particular, he noted that China Mobile's 3G subscriber growth has been hurting because the carrier does not offer Apple's iPhone.
Even though China Mobile has 707.3 total wireless subscribers, making it the world's largest carrier, the telecom has just 82.4 million 3G customers. China Mobile represents 64 percent of the total wireless subscribers in China, but only 37 percent of China's 3G users — and its share shrunk from 41 percent of 3G users a year ago.
"China Mobile is the only major carrier in China that does not have a relationship with Apple to sell the iPhone," White said in a note to investors. "We still expect Apple and China Mobile to announce an agreement for the iPhone in 2013."
The two carriers that do offer the iPhone — China Telecom and China Unicom — saw their 3G subscribers double year over year in November. Both also launched the iPhone 5 on Dec. 14, moving a record setting 2 million units in the device's opening weekend.
White expects 3G growth in the month of December will accelerate even further for both China Telecom and China Unicom thanks to the iPhone 5 launch.
He expects that the total number of 3G subscribers in China will reach at least 230 million by the end of 2012. He projects between 325 million and 350 million 3G subscribers will be in the market by the end of 2013, a huge increase from the just 127.5 million 3G subscribers China had at the end of 2011.