ITC judge: Samsung should post massive bond ahead of US sales ban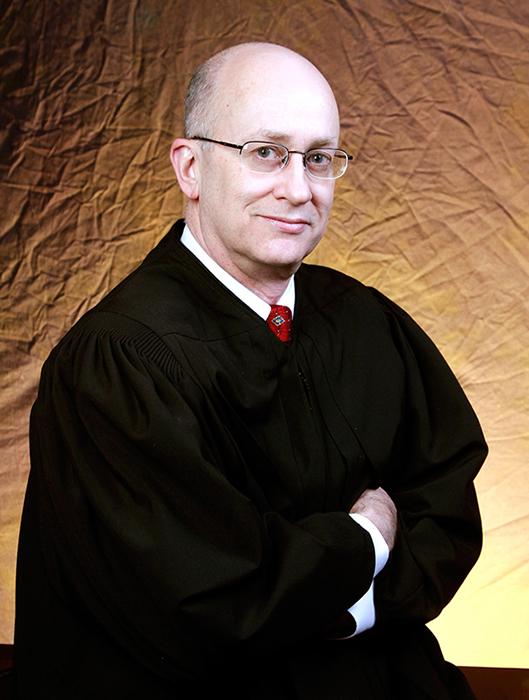 Samsung products found to infringe on certain Apple patents may be subject to a sales ban if the U.S. International Trade Commission affirms and adopts an initial determination filed by one of its administrative law judges, who also recommended the Korean company post a huge bond worth 88 percent of its U.S. smartphone sales.
While the Friday filing does not necessarily mean Samsung will face an import ban, Judge Thomas Pender's recommended determination on remedy and bond could lead to hefty sanctions for the Galaxy maker if the six-member Commission agrees with his findings and adopts the suggested solution.
The recommendations are a continuation of a preliminary ruling handed down by Judge Pender in October which found Samsung to infringe on four Apple design utility patents.
As noted by FOSS Patents' Florian Mueller, the proposed sanctions consist of a U.S. sales ban, a simultaneous cease-and-desist order prohibiting the sale of "commercially significant" quantities of infringing products and a series of bond requirements.
Samsung was originally pushing for a 4.9 percent royalty rate baed on "price differential analysis," but the ALJ suggested a requirement of 88 percent of the value of all mobile phones, 37.6 percent of all tablet computers and 32.5 percent of all media players found to infringe on Apple's patents. The bonds would be posted during the Presidential review period, which would last 60 days following a final ITC decision in favor of a sales ban.
ITC staff said Judge Pender's smartphone bond rate is based on an overweight price differential between the two parties' products as Samsung sells higher volumes of low-priced devices that don't compete with Apple's iPhone. The judge disagreed and pointed to an internal Samsung document that said the U.S. smartphone market was "becoming a Two Horse Race Between Apple & Samsung," suggesting the South Korean tech giant was strategically undercutting Apple's offerings.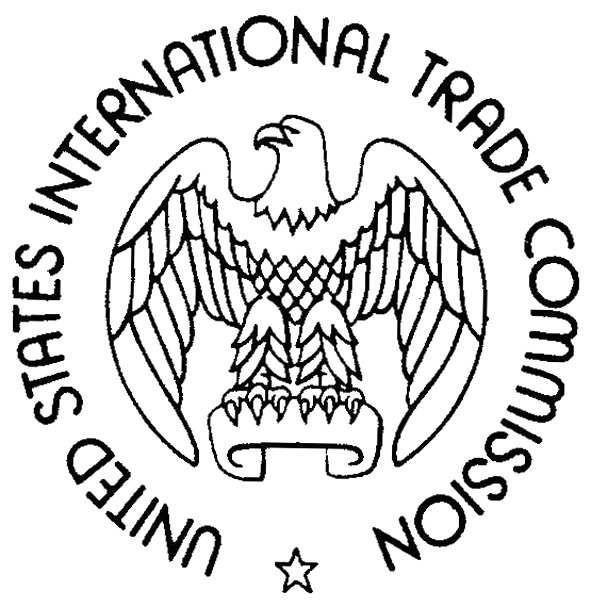 A sales ban and bond remedy may be unlikely, however, as Judge Pender also outlined a number of workarounds Samsung can implement to overcome the proposed sanctions. Also, the Commission may not sign off on the ALJ's recommendations as Apple's case was recently weakened when the U.S. Patent and Trademark Office invalidated one of the patents-in-suit in a non-final office action earlier this month.
The ITC case is separate from the watershed Apple v. Samsung court trial, in which Apple is also seeking a sales ban as part of post-trial proceedings, and an upcoming federal court case scheduled to begin in 2014.