Low-cost iPhone seen generating $6.5B in 2013 revenue for Apple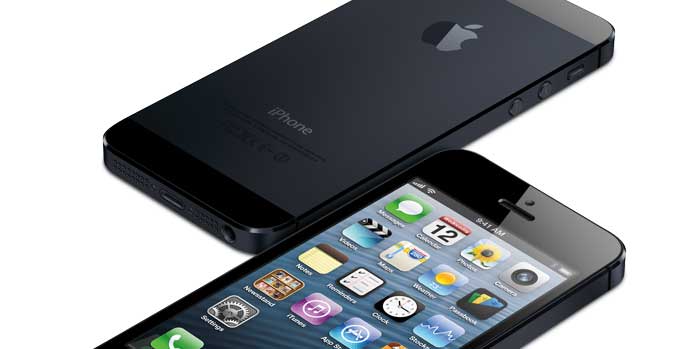 A rumored contract-free, low-cost iPhone geared toward emerging markets could net Apple $6.5 billion in revenue this year, one analyst believes.
Gene Munster of Piper Jaffray believes there's a good chance Apple will in fact release a new low-cost iPhone model this year. Unlike new reports that have claimed the device could be priced between $99 and $149, he expects Apple will charge around $199 for a new unsubsidized iPhone.
At that price, the new, less expensive iPhone model would be a significant discount over what Apple currently offers: A contract-free iPhone 4 costs $450 in the U.S., while taxes bring the cost up to $490 in China and $750 in Brazil.
Current iPhone models have gross margin between 55 and 60 percent, aided by carrier subsidies. Munster believes that Apple's contract-free iPhone with a price around $200 would instead have gross margins around 30 percent.
He also believes that a cheaper iPhone would be a popular option in Apple's lineup: Munster's sales forecast for the end of 2013 calls for 30 percent of all iPhone sales to be the rumored lower-price model.
Accordingly, he sees the average selling price of the iPhone falling from its current level of around $640 to about $520.
In Munster's models, the $6.5 billion in revenue a hypothetical inexpensive iPhone would add to Apple's bottom line would be about 3 percent of the company's total revenue.
He believes that Apple's previous entries into lower priced market segments have demonstrated a "measurable positive impact on overall revenue" for the company. In the past, Apple has expanded its product lineup with the iPad mini and iPod mini, while the iPad itself has cannibalized sales of Apple's higher-priced Macs.