Phil Schiller says Apple would never make a 'cheap' iPhone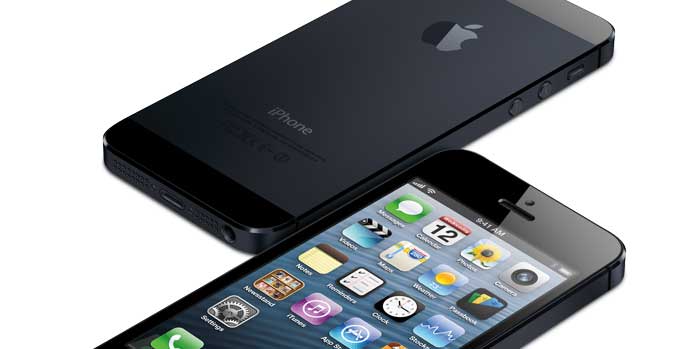 AppleInsider may earn an affiliate commission on purchases made through links on our site.
When asked about the possibility of a low-cost iPhone, Apple marketing chief Phil Schiller said his company is not interested in making cheap, low-profit products.
Schiller's comments, made to the Shanghai Evening News, are of course not a guarantee that Apple will make a rumored low-cost iPhone. The company famously panned smaller, less expensive tablets before releasing the iPad mini last October.
The interview with Schiller, which was confirmed by Apple to The Next Web, came in response to recent reports claiming that Apple wants to release a cheaper contract-free iPhone this year. Such a device is said to be geared toward emerging markets like China, which Schiller visited this week along with Apple CEO Tim Cook.
Schiller said that basic "feature" phones were initially popular in the Chinese market, while "cheap" smartphones are currently the most successful. But he said Apple wouldn't go down that same path.
"Despite the popularity of cheap smartphones, this will never be the future of Apple's products," he said. "In fact, although Apple's market share of smartphones is just about 20 percent, we own 75 percent of the profit."
One estimate issued on Thursday suggested that about 65 percent of the current smartphone market is comprised of smaller, less expensive handsets popular in China and Brazil. Gene Munster of Piper Jaffray believes a low-cost iPhone would allow Apple to address that market and generate $6.5 billion in revenue at the end of 2013 alone.
Rumors of a less expensive iPhone geared toward emerging markets picked up steam this week, when The Wall Street Journal said Apple is working on a new handset that could hit the market as soon as this year. It was said that Apple's interest was in response to growth of Android handsets in the low-end market.
Rumors of a less expensive iPhone model to be sold contract free are not new. But to date, Apple has instead opted to keep around previous years' models and sell them at a lower price.
Still, Apple's least expensive iPhone is the iPhone 4, first released in 2010, which sells for $450 without a service contract in the U.S. That same device costs $490 in China and $750 in Brazil when taxes are added.