Apple would address 65% of smartphone market with low-cost iPhone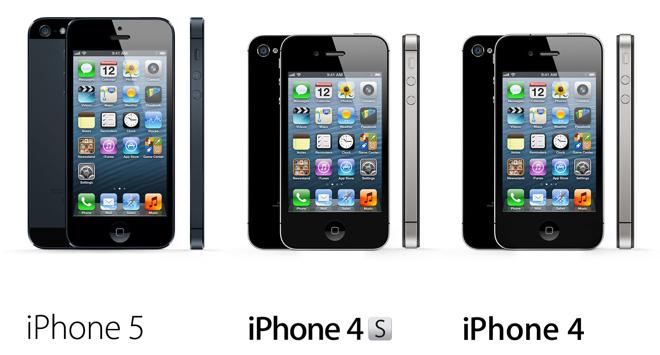 While Apple currently competes in the high-end smartphone market, a low-cost iPhone would allow the company to address the 65 percent of the market it does not currently serve.
Gene Munster of Piper Jaffray believes a cheaper iPhone would allow Apple to sell handsets to a market that represents 580 million potential customers.
"We believe that the high-end smartphone market (above $400 USD off contract) for [calendar year 2013] will be about 320 million units, of which we believe Apple will capture 50% market share," Munster said in a note to investors on Thursday.
"We believe this means Apple is missing the other 65% of the market, or 580 million units, given its current product lineup without the lower priced phone."
He also isn't concerned about the prospect of reduced margins with a cheaper iPhone, expecting the total impact to be less than 1 percent over the next few years.
"We believe the opportunity for Apple is too large to miss, as the low end market is growing significantly faster than the high end smartphone market," he said.
Munster previously said on Wednesday that he sees a low-cost iPhone generating $6.5 billion in revenue for Apple, assuming the rumored device were to launch at the end of 2013. He expects the company to charge around $199 for a new unsubsidized iPhone geared for emerging markets like China.
Currently, Apple's cheapest iPhone without a contract is the iPhone 4, which sells for $450 in the U.S. But taxes bring that cost up to $490 in China and $750 in Brazil, two key countries where low-end, contract-free smartphones are big sellers.
This week, a flurry of reports, including one from The Wall Street Journal, claimed Apple is interested in reaching new customers with a less expensive iPhone. The moves by the company are said to be in response to the popularity of low-end devices, particularly those running Google's Android mobile operating system.
Rumors of a cheaper iPhone are not new, but analysts have continually predicted that Apple will build a cheaper handset. Many have cited Apple's approach with the iPod and iPad, both of which saw their product lineup grow with smaller and cheaper options.