Apple again predicted to build low-cost iPhone for emerging markets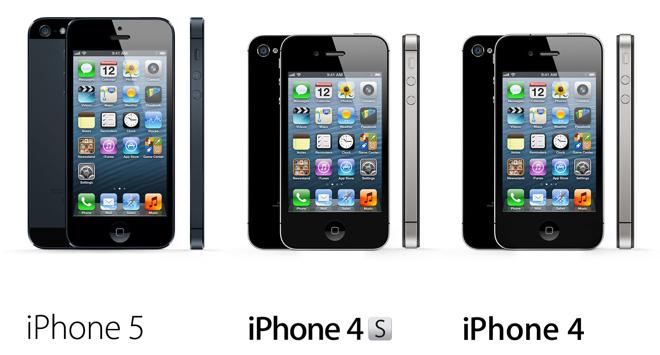 With the most significant growth in the smartphone market coming from low-end handsets that are popular in emerging markets, one prominent financial firm has said it continues to believe Apple will expand the iPhone lineup with a new entry-level model.
Outside of the top six smartphone makers are a plethora of low-end handset makers, many of them from China, which already account for 28 percent of the total industry. Barclays believes the share of those companies will grow by 70 percent next year, and another 27 percent in 2014, driven by sales of inexpensive smartphones in China.
"We recognize that a key test of Apple's long-term model will be whether the company can capture the growth associated with a new wave of emerging market consumers who could enter the smartphone market through low priced Android devices," analyst Ben A. Reitzes wrote in a note to investors on Wednesday.
"In our opinion, Apple can benefit from those upgrading to higher end smart phones later on but the company also needs to make sure it can 'hook' customers into the Apple ecosystem early enough in the upgrade cycle to prevent more customers from developing loyalty to Android."
While Reitzes believes Apple will continue to capture the most profitable segments of the smartphone market in 2013, he has speculated that Apple will look to enter the low-end smartphone market in the next one to two years by introducing a new, cheaper model.
"We imagine an iPhone at a low price point to capture the initial smartphone purchase from customers upgrading from feature phones — pushing new customers into the Apple ecosystem," he said. "We believe Apple can sell a phone with an inexpensive casing for emerging markets and a (bill of materials) below $150."

This hypothetical low-end iPhone would be sold without a service contract or carrier subsidy. Reitzes also noted that it would not be unprecedented for Apple to offer a new low-end device, as it has done already with its iPod and iPad lineups.
Apple already continues to sell its two previous-generation handsets alongside the latest flagship model to reach lower price points. Currently, an 8-gigabyte iPhone 4 is available for free with a new two-year service contract, while an unlocked and contract-free iPhone 4 is sold by Apple for $450.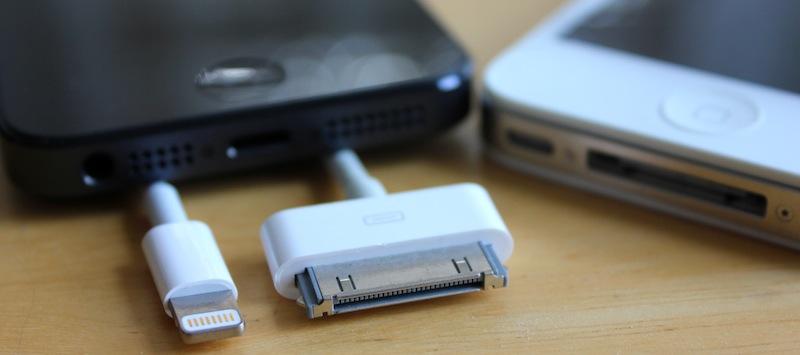 Prior to the launch of the iPhone 5 in September, some market watchers speculated that Apple could continue to sell the iPhone 3GS, first released in 2009, as its mythical low-cost handset in emerging markets. But those predictions proved inaccurate when Apple opted to discontinue the iPhone 3GS entirely.
Speculation about a low-cost, entry-level iPhone has persisted for years, but while Apple recently expanded its iPad lineup with the new $329 iPad mini, it has not grown the iPhone lineup beyond releasing one new model per year. Instead, Apple has continued to grow sales by expanding to more carriers and conducting a global roll-out of its latest models on a much faster scale, while continuing to sell the two previous generations of iPhones at lower prices.
Earlier this year, it was said that cheap smartphones running Google's Android operating system have been "crushing" Apple's iPhone in developing markets where customers do not typically sign service contracts. That helped to further fuel speculation that Apple will eventually offer an inexpensive unsubsidized iPhone for emerging markets like China.