Judge orders Apple, Amazon to talk settlement in 'app store' trademark fight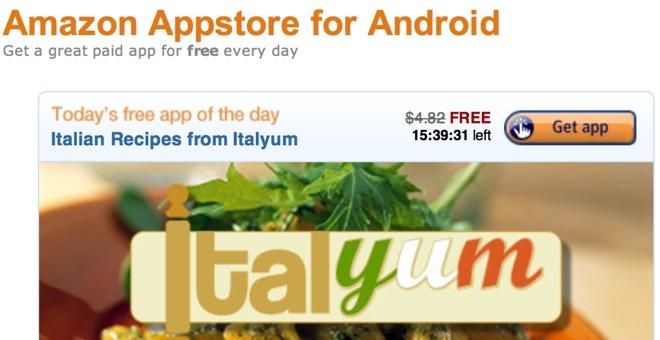 AppleInsider may earn an affiliate commission on purchases made through links on our site.
Apple and Amazon will hold settlement negotiations over use of the term "app store," after a San Francisco judge ordered the talks.
Attorneys for both companies will hold talks on March 21, according to Bloomberg, in Apple's trademark infringement suit. The court already sided with Amazon earlier this month when it dismissed Apple's claims of false advertising.
Although Apple's false advertising assertion was tossed out, the rest of the trademark dispute remains, and will head to a trial in August if the two sides cannot work out a deal.
Apple first filed suit against Amazon in 2011, asserting that Amazon has violated the "App Store" trademark for which Apple has applied. Other major technology companies, such as Microsoft, have sought to block Apple's application with the U.S. Patent and Trademark Office.
Amazon countered last September by arguing that the "app store" moniker has become generic, allowing it to use the name "Amazon Appstore" for its own digital download service. Apple has used the name App Store since its iOS storefront opened in 2008.
The App Store has been crucial to the success of the iPhone and iPad, with hundreds of thousands of applications now available on Apple's mobile devices. The company announced earlier this month that App Store downloads have exceeded 40 billion, and almost half of those occurred in 2012 alone.