TSMC's big expectations for its 20nm chips suggest negotiations with Apple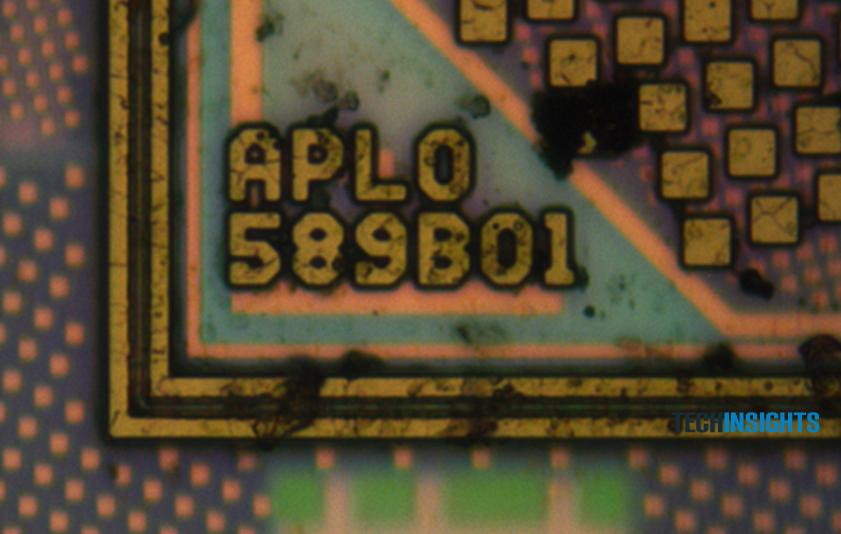 AppleInsider is supported by its audience and may earn commission as an Amazon Associate and affiliate partner on qualifying purchases. These affiliate partnerships do not influence our editorial content.
Officials at Taiwan Semiconductor Manufacturing Co. have high hopes for their forthcoming 20-nanometer chip production process, fueling speculation that Apple plans to adopt the company's chips for its iPhone and iPad starting in 2014.
Apple's anticipated switch to TSMC from its current chip provider Samsung has been rumored for years, but has not yet become a reality. TSMC CEO MOrris Chang made a bullish prediction last week that its 20-nanometer chips, which will go into production in 2014, will outsell its existing 28-nanometer chips in the first two years.
Chang declined to comment specifically on the Apple-related rumors, according to The New York Times, but he did indicate that TSMC has had "enough discussions" with "enough customers" to indicate sales of the 20-nanometer chips will be "very large."
Those comments have led market watchers to presume that Apple will become a TSMC client next year, and will adopt the 20-nanometer chips in future iPhones and iPads. Currently all of Apple's custom chips for iOS devices — including the A6 processor in the iPhone 5 and the A6X that powers the fourth-generation iPad — are made by Samsung.
Apple's interest in leaving Samsung stems from the fact that in addition to making chips, displays and other crucial components, the company also competes with Apple by making its own phones, tablets, computers and other devices. The companies are engaged in a number of patent infringement suits, in which each has accused the other from copying its devices and stealing technology.
Patrick Liao, an analyst with Nomura Securities, said that the threat of "technology theft" is precisely why companies such as Nvidia and AMD turn to TSMC to make their chips instead of Samsung. That's because TSMC's chips are made by contract, and there's no indication that the company is interested in building its own consumer electronics like Samsung does.
If predictions of a 2014 debut for TSMC chips in Apple products are true, it would disprove a rumor from earlier this month that claimed TSMC had been contracted to build A6X chips for Apple this quarter.
Rumors also surfaced last month pegging TSMC has the most likely company behind a mysterious "Project Azalea" that numerous states are competing to win. The secretive project involves an unnamed semiconductor manufacturing company considering a new chip fabrication plant in four potential states: New York, California, Texas and Oregon.
The chip manufacturer behind the "Azalea" project is said to have ties to Apple, which has led numerous reports to suggest TSMC as the most likely company behind the mystery project. The states bidding for the contract have signed nondisclosure agreements, making the company unknown.